Want to stay in the loop?
You're in luck.
One step away – Join our large community of HR professionals and business owners. By keeping in the loop, we will send you every new downloadable template and editorial the moment we create them.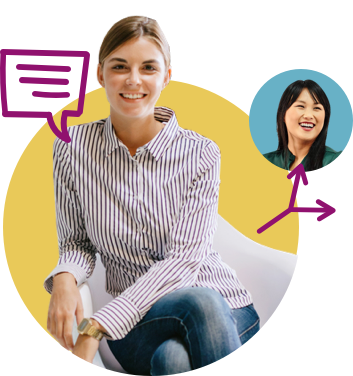 PRIVACY: Your details will never be sold, rented, or otherwise released to a third party.