Welcome to Worknice
Discover how we are helping create great workplaces and meet the people who make it possible.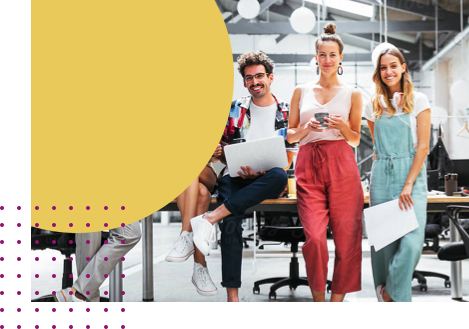 Our Mission
We're on a mission to empower HR teams to tackle challenges as they arise, and create great workplaces that truly reflect their unique spirit.
What we're proud of
What we're proud of

If we do it, we nail it
We believe anyone who is responsible for managing HR deserves a smarter way to manage people, employment and engagement. Our goal is to deliver new features that offer a best-in-class product without the bloat.

Foundations, not just features
The security and privacy of our customers are a priority. We don't take their business for granted and we do everything in our power to ensure their data is safe.

Listen to learn
We seek diverse ideas, perspectives, and experiences because no one person has all the answers.

Made in Sydney, Australia
100% Australian designed, made and managed. Australia is home to some of the world's best tech solutions serving a market that demands nothing less than the best.

Self funded and sustainable
We aspire to grow sustainably and help our customers achieve the same. We measure our productivity by both the impact and output of how we spend our time.

Loved by many
Customer experience is always top of mind when we make decisions, and we measure our success by the feedback from our clients.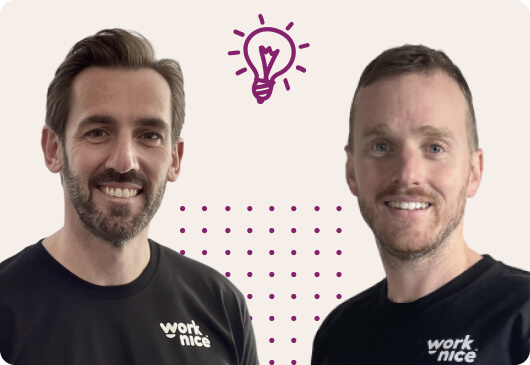 ONE.
Worknice, born from neccesity
We are passionate about building great places to work. Having spent years battling with clunky HRIS tools to meet our needs, we knew there must be a better way. We wanted a platform that not only took away the administrative burden of HR but also gave us the freedom to connect our favourite tools without paying for things we don't need. That something is Worknice.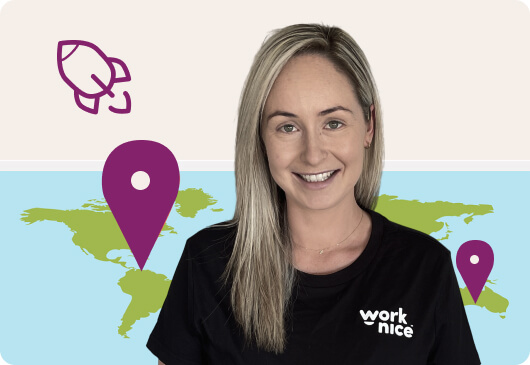 TWO.
From Sydney to the World
We reflected on HR practices and the role of people in driving high performance workplaces, and Worknice was born. Starting with a small and collaborative client base in Australia to test, listen and perfect our product, we launched to the world in 2021.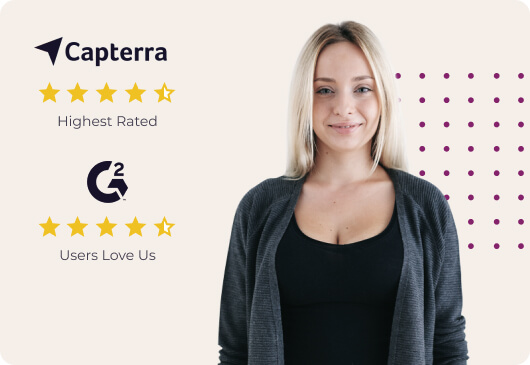 THREE.
The journey accelerates
Today, Worknice is part of a global HR tech market worth over 100 billion – a market that has many established players. Our growth and market acceptance is driven by happy customers, and we love the success stories from our users who use Worknice: 95% of Worknicers rate our product a perfect 5 out of 5.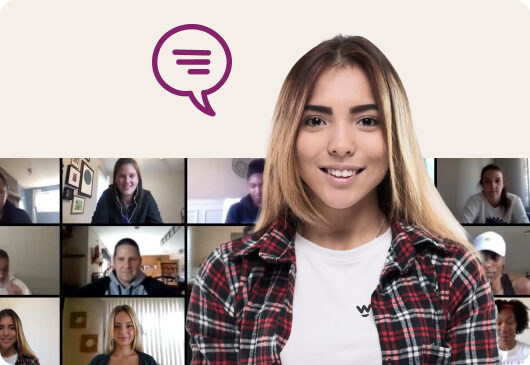 FOUR.
Working nice from home
Nearly every company went remote in a matter of days. In this remote world, it's more important than ever that teammates feel heard, understood and able to be their true selves. That's why – whether it's in the office, or on Zoom with your home brew of coffee – we're here to help your team stay efficient, engaged and help ignite culture.
Discover Worknice Today
Talk to us about your plans and discover how Worknice can help you build a great workplace.