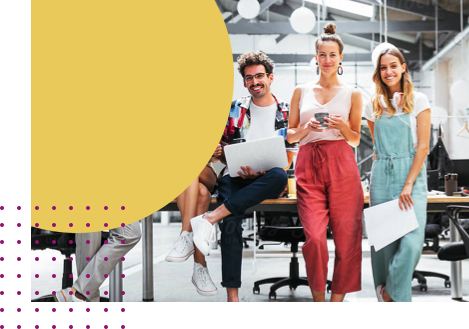 Worknice reviews
See the love, sourced from 3rd party 'social proof' websites Capterra, G2 and SourceForge.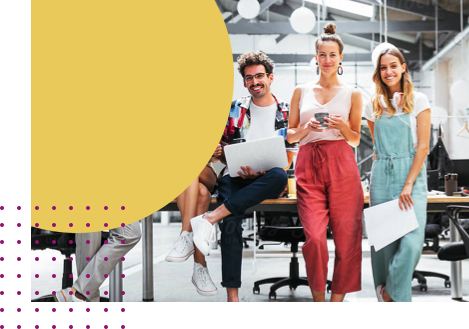 What people are saying about us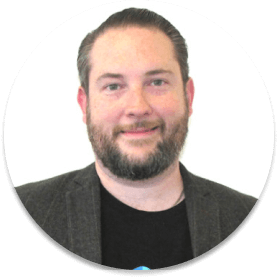 "More time to focus on my people! Worknice helps cut down on the number of requests and questions flowing to HR and instead gives control back to my people."
Matthew Browne – Managing Partner
Black Nova Group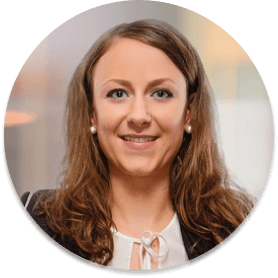 "HR admin was becoming quite overwhelming and we wanted something that automated our processes as much as possible. We also didn't want to spend months getting things setup."
Iris Apello – Co-founder
Flow of Work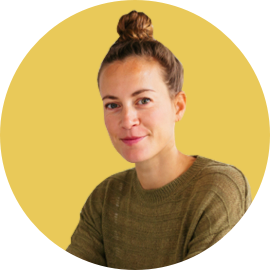 "The onboarding tool is our favourite, it plugs straight into Xero and new hires are all fully set up in payroll right away. Worknice has streamlined many of our other HR processes (onboarding, leave approvals, pay increases etc.) & has saved us countless hours."
Helena Turpin – Co-founder
Flow of Work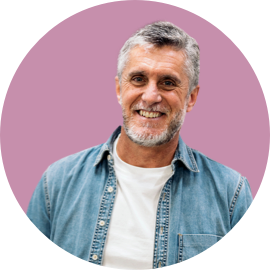 "Worknice is by far the best solution on the market. I found the integrated compliant contract library the most impressive, gave us exactly what we needed to get on top of our compliance."
Michael Knee – Director
Silk Hospitality
Streamline HR
Save Time & Automate
Integrations
Ensure compliance
Let's Grow Together
Talk to us about your plans and discover how Worknice can help you build a great company.