9 reasons why customers choose Worknice over alternatives
Companies of all shapes and sizes are using Worknice to streamline their HR processes and ignite culture and engagement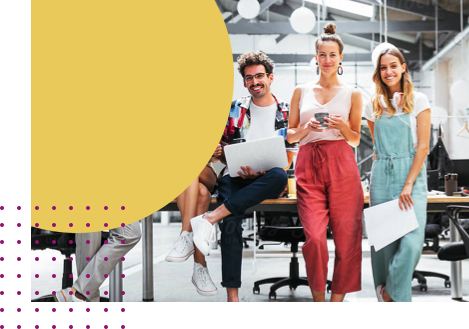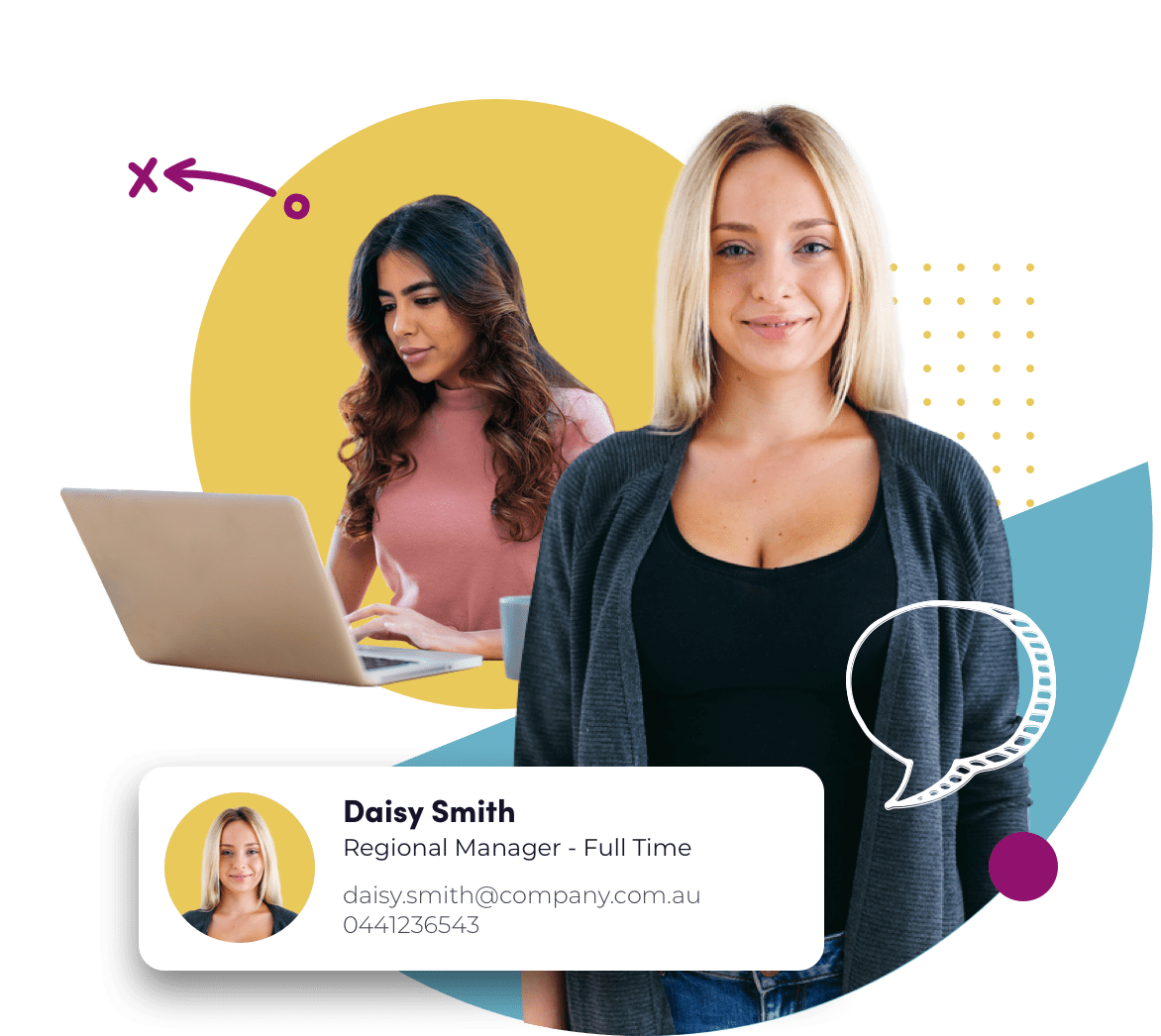 Remote
Built for today's workforce
Nearly every company went remote in a matter of days – and many have asked the question, "How do you keep people productive and engaged given this shift?" Worknice is a modern platform that reflects the modern workforce. Worknice helps team's feel connected, keeps tabs on wellness and supports the unique processes through customisable workflows and timezones.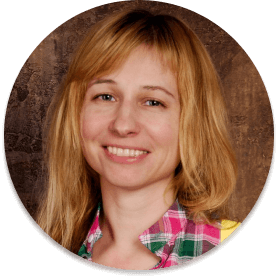 Save me hours of time Overall I'm super happy with Worknice. Moving from manual spreadsheets and multiple systems to an automated and smart platform has been awesome.
Alycia Martin – Inova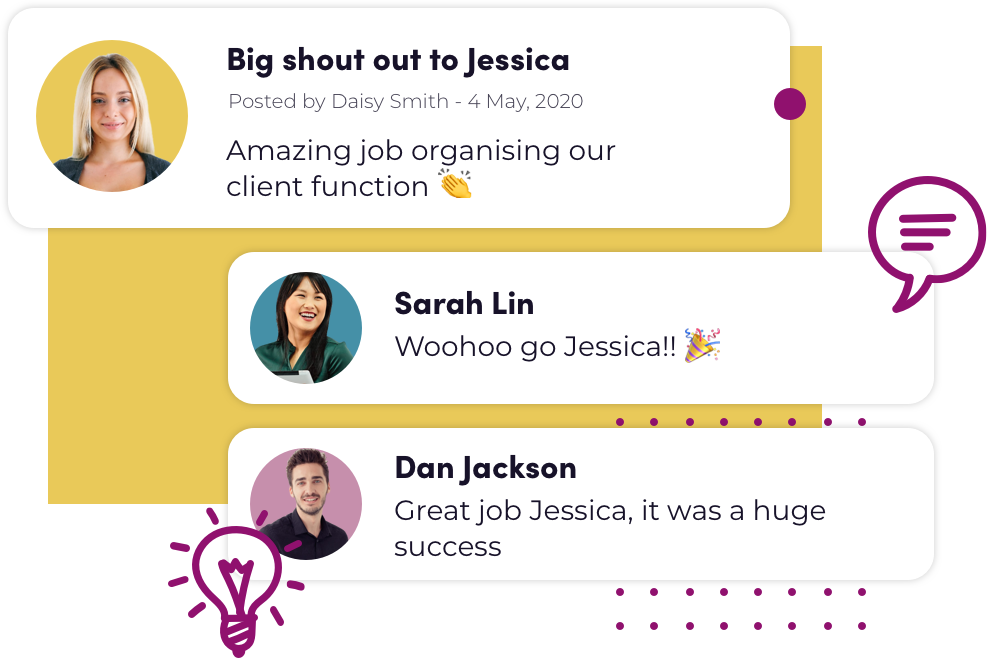 Culture
Engage your team, even when they are apart
Do more to create a high performance business. Leverage the latest in HR technology to keep your employees firing on all cylinders. Ignite, preserve and scale a performance culture that is bound to attract the right type of people and drive growth and engagement in the business.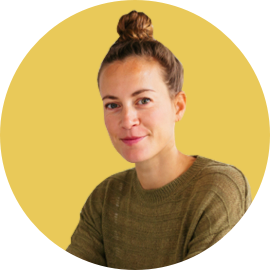 The onboarding tool is our favourite, it plugs straight into Xero and new hires are all fully set up in payroll right away. Worknice has streamlined many of our other HR processes (onboarding, leave approvals, pay increases etc.) & has saved us countless hours.
Helena Turpin – Flow of Work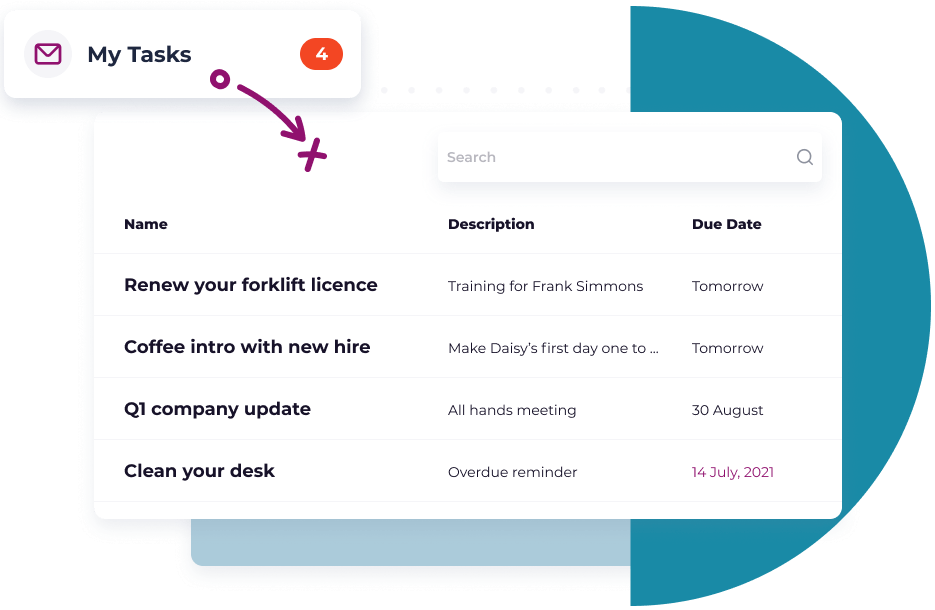 Streamline
Streamline your core HR tasks from anywhere
We set you free from the complicated and time consuming HR systems and process. Consolidate your core HR requirements into the one simple to use platform, and leverage the latest in process efficiency technology so you can get back to what you do best – growing and scaling the business.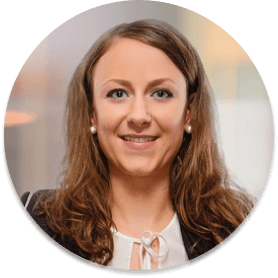 HR admin was becoming quite overwhelming and we wanted something that automated our processes as much as possible. We also didn't want to spend months getting things setup.
Iris Apello – Flow of Work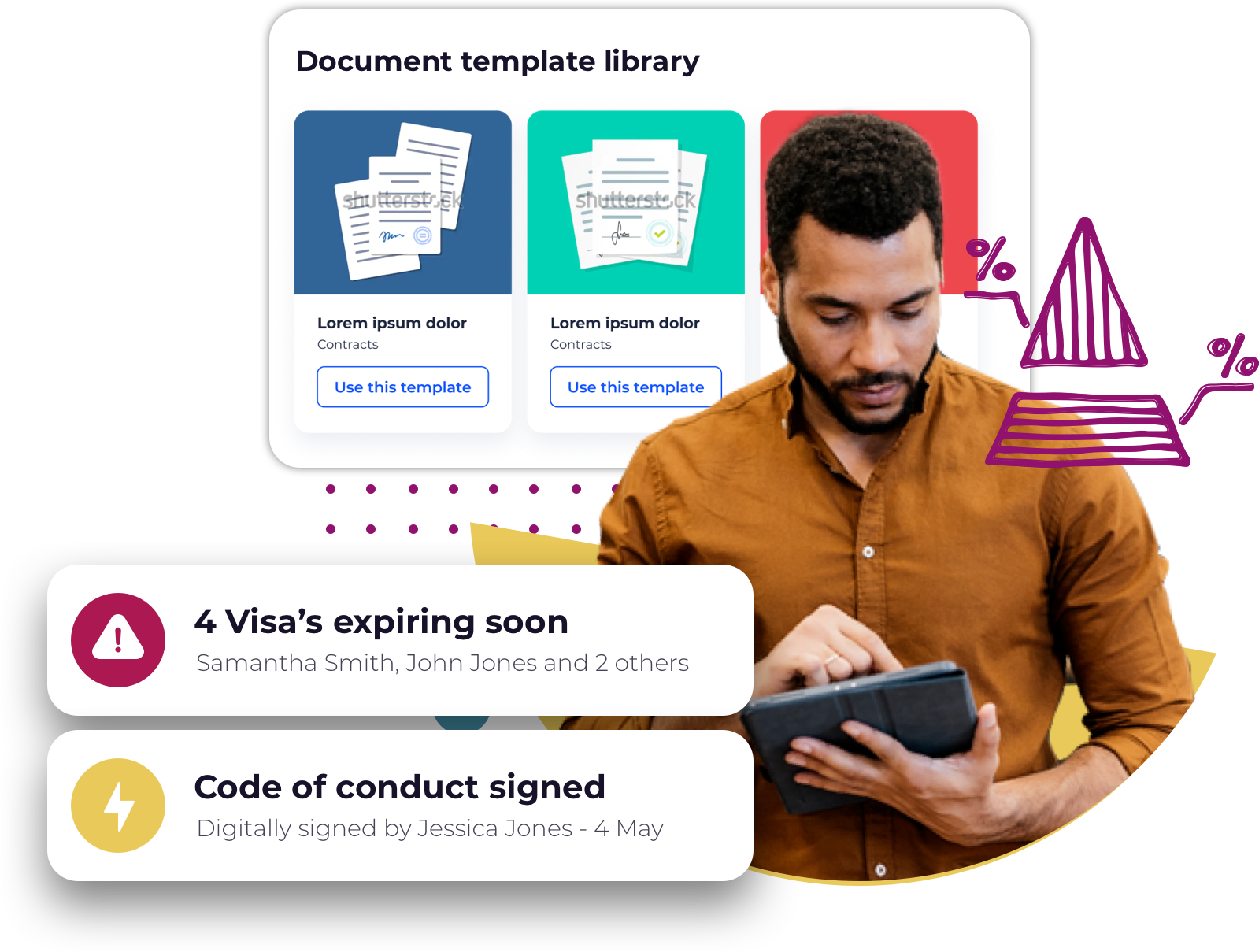 Compliance
Ensure you are compliant in an ever changing landscape
Managing compliance can become an administrative burden HR teams or business owners that have limited time. Reduce risk and ensure legal compliance with simple tools that help mange and lock in processes in relation to policies, qualifications, approval processes and more. Gain access to hundreds of compliant employment contracts and policies templates.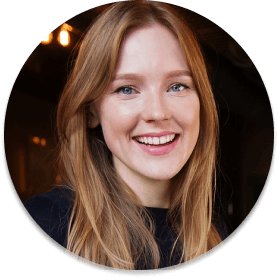 An impressive experience. I've worked for several employers over my career, and have not experienced such a seamless and exciting introduction to a business. While the culture is ingrained in the business, I can see that Worknice helps enable and deliver it.
Louise Glover – Experience Digital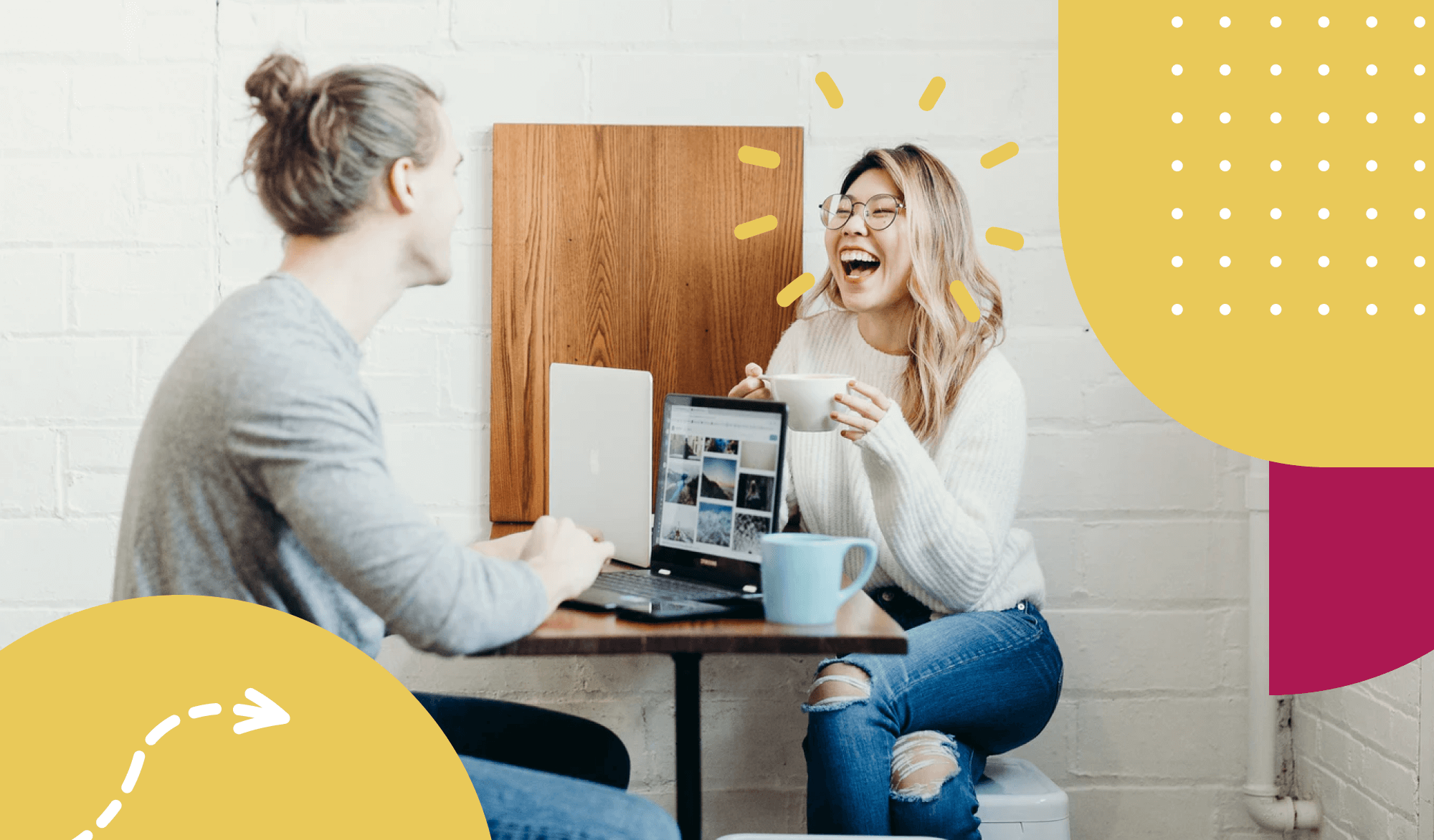 Engagement
All the tools to build an engaged high performing team
Get the employee engagement, performance and development tools and insights you need to build a category-defining culture. Understand your people's needs. Have conversations that wouldn't happen otherwise. Help your team bring their best work to the table.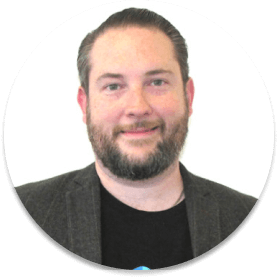 More time to focus on my people! Worknice helps cut down on the number of requests and questions flowing to HR and instead gives control back to my people.
Matthew Browne – Black Nova Group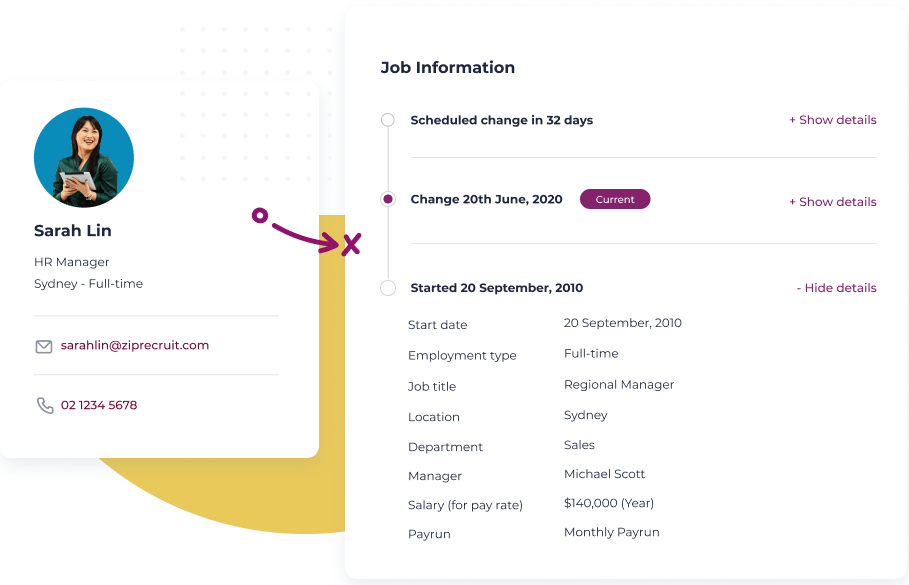 Scale
Ready to grow with you
Worknice is designed with scaling businesses in mind. Our technology can support you as a small up and coming business, and while you scale into larger more mature business. Worknice is built on modern technology that allows for the perfect balance of 'plug and play' technology as well as the flexibility to adapt to your unique flow of work.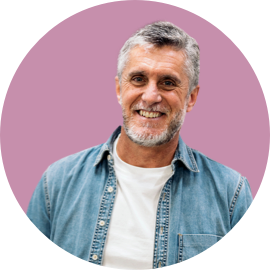 Worknice is by far the best solution on the market. I found the integrated compliant contract library the most impressive, gave us exactly what we needed to get on top of our compliance.
Michael Knee – Silk Hospitality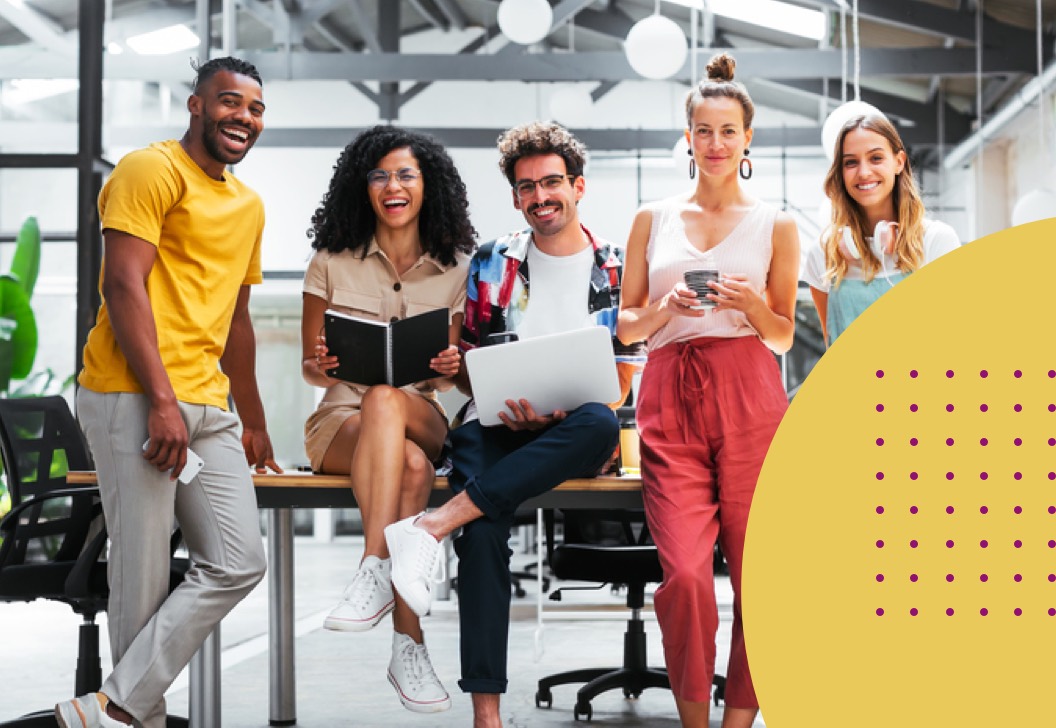 Targeted
Built for growing companies
When it comes to building strong cultures and creating great places to work, growing companies thrive. But it can be hard to scale. That's why we're obsessed with crafting solutions for businesses to help them achieve great things.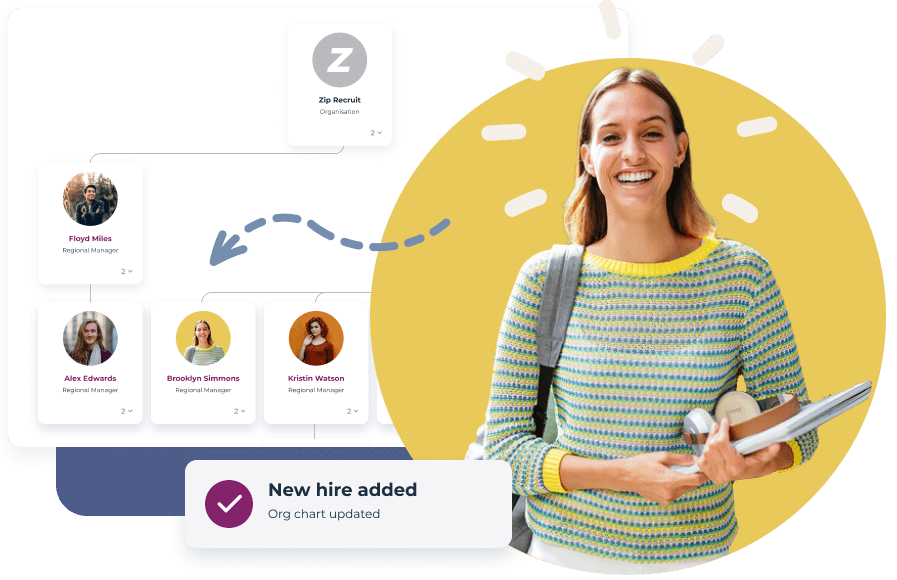 Adoption
Easy to adopt. Easier to use
We know your reputation is on the line when you bring something new to your business—especially something that changes the way people work. That's why we built Worknice to be intuitive, clear, and easy to use. People immediately get it, they love using it, and they'll love you for choosing our software. Promise.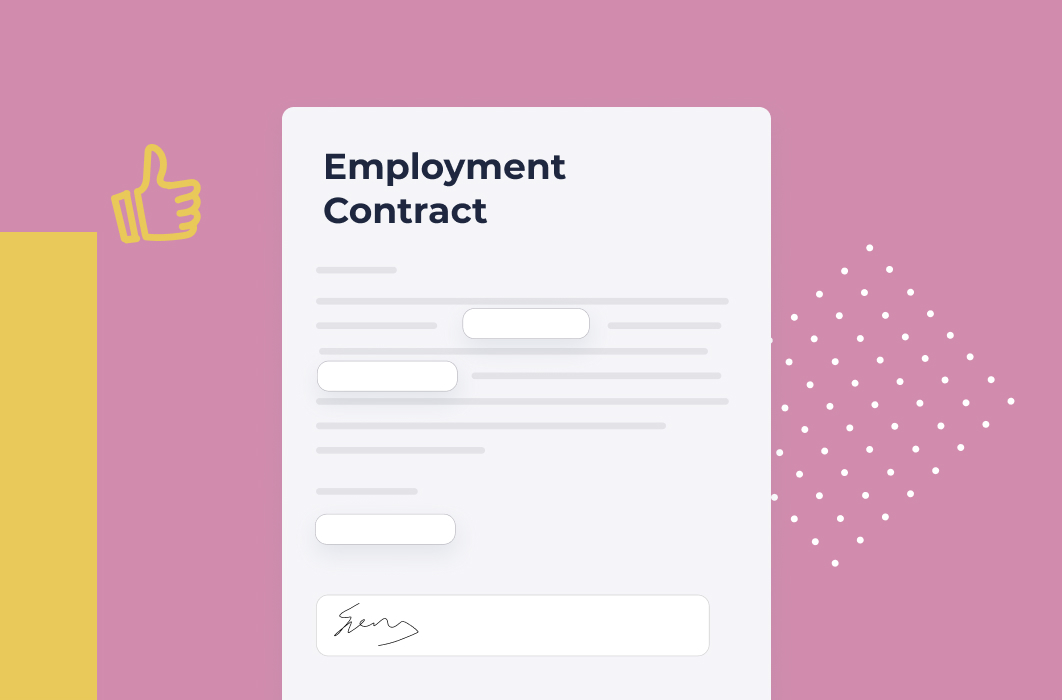 Knowledge
Built by Australians, for Australians
Australian employment laws are complex. Australian based cultures are unique. And that creates challenges for HR teams. With Worknice being created and built here in Australia, we know what it takes to help solve your problems – not add to them!
Let's Grow Together
Talk to us about your plans and discover how Worknice can help you build a great company.