6 reasons why customers choose Worknice over alternatives
Modern businesses are choosing Worknice to streamline their HR and provide a great employee experience.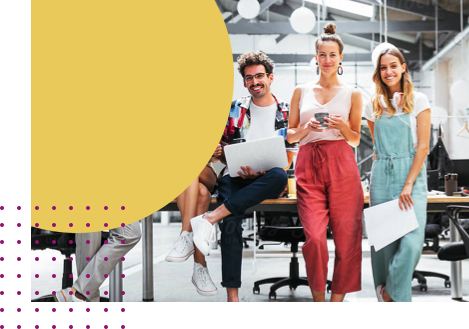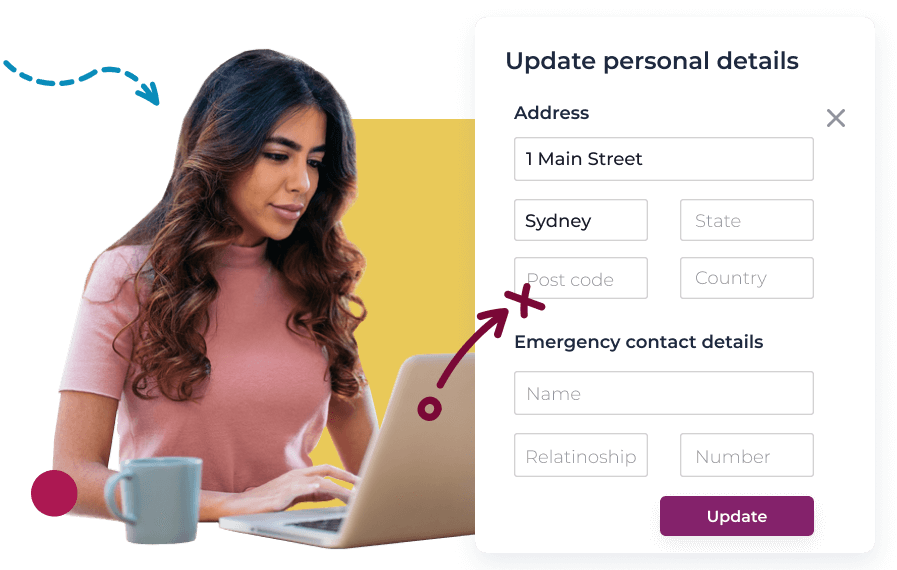 Experience
Delight your employees
We know your reputation is on the line when you bring something new to your business—especially something that changes the way people work. That's why we built Worknice to be intuitive, clear, and easy to use. People immediately get it, they love using it, and they'll love you for choosing our software. Promise.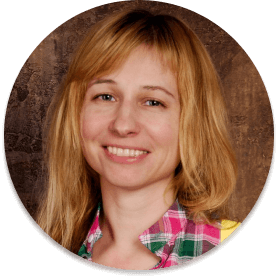 Save me hours of time Overall I'm super happy with Worknice. Moving from manual spreadsheets and multiple systems to an automated and smart platform has been awesome.
Alycia Martin – Inova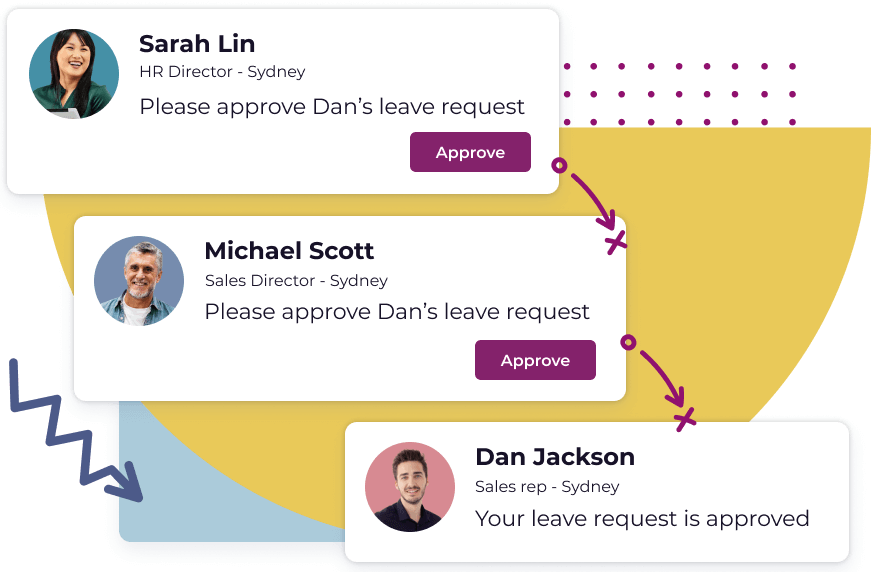 Streamline
Eliminate repetitive HR admin
We set you free from the complicated and time consuming HR systems and process. Configure powerful workflows to help with the mundane, so you can focus on the important stuff.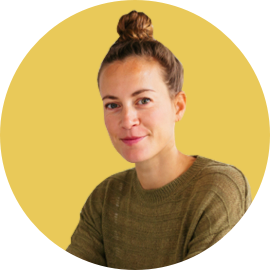 The onboarding tool is our favourite, it plugs straight into Xero and new hires are all fully set up in payroll right away. Worknice has streamlined many of our other HR processes (onboarding, leave approvals, pay increases etc.) & has saved us countless hours.
Helena Turpin – Flow of Work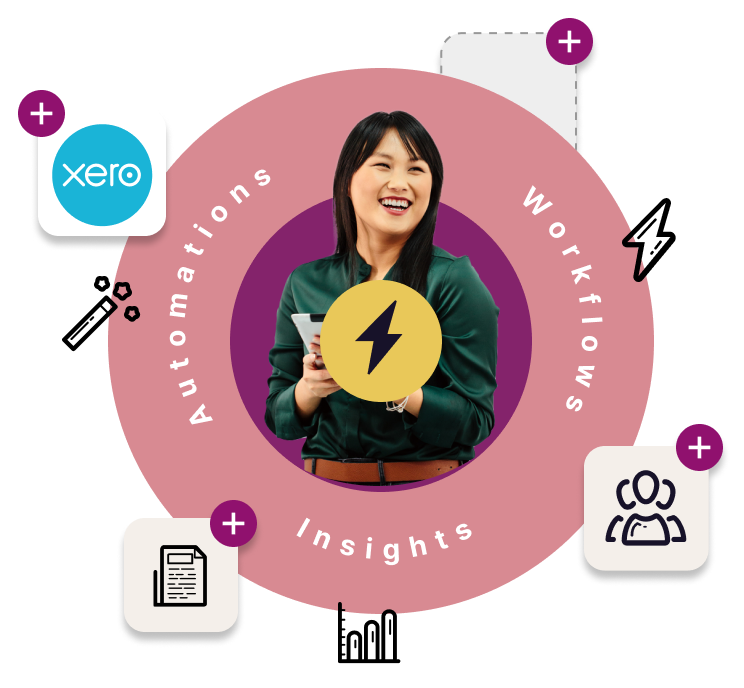 Ecosystem Ready
Built for modern HR ecosystems
At Worknice, we firmly believe that technology should revolve around you and your unique needs, not the other way around. Our focus is on providing practical solutions to your specific challenges, rather than forcing you into rigid systems that may not suit your requirements. We are committed to delivering technology that yields tangible business outcomes and enhances your role performance. We do this by offering a 'best of breed' approach to HR ecosystems.
LEARN MORE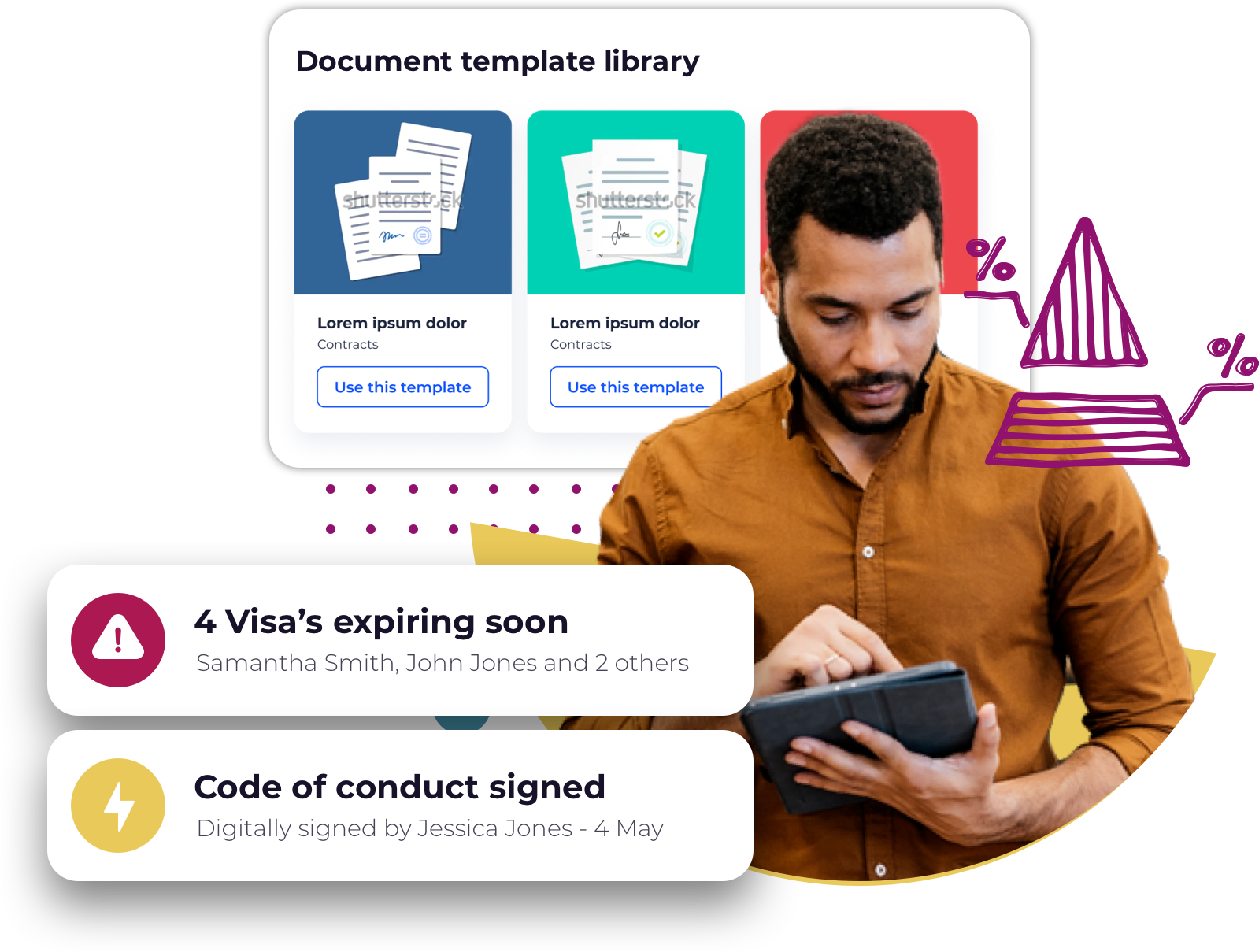 Compliance
Keep compliance in check
Managing compliance can become an administrative burden HR teams or business owners that have limited time. Reduce risk and ensure legal compliance with simple tools that help mange and lock in processes in relation to policies, qualifications, approval processes and more. Gain access to hundreds of compliant employment contracts and policies templates.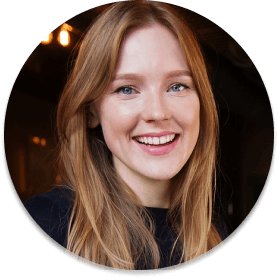 Impressive! I've worked with many HRIS platforms over the years and have never found something that enables me to automate my every day work. Even better, my employees find Worknice intuitive and easy to use.
Louise Glover – Experience Digital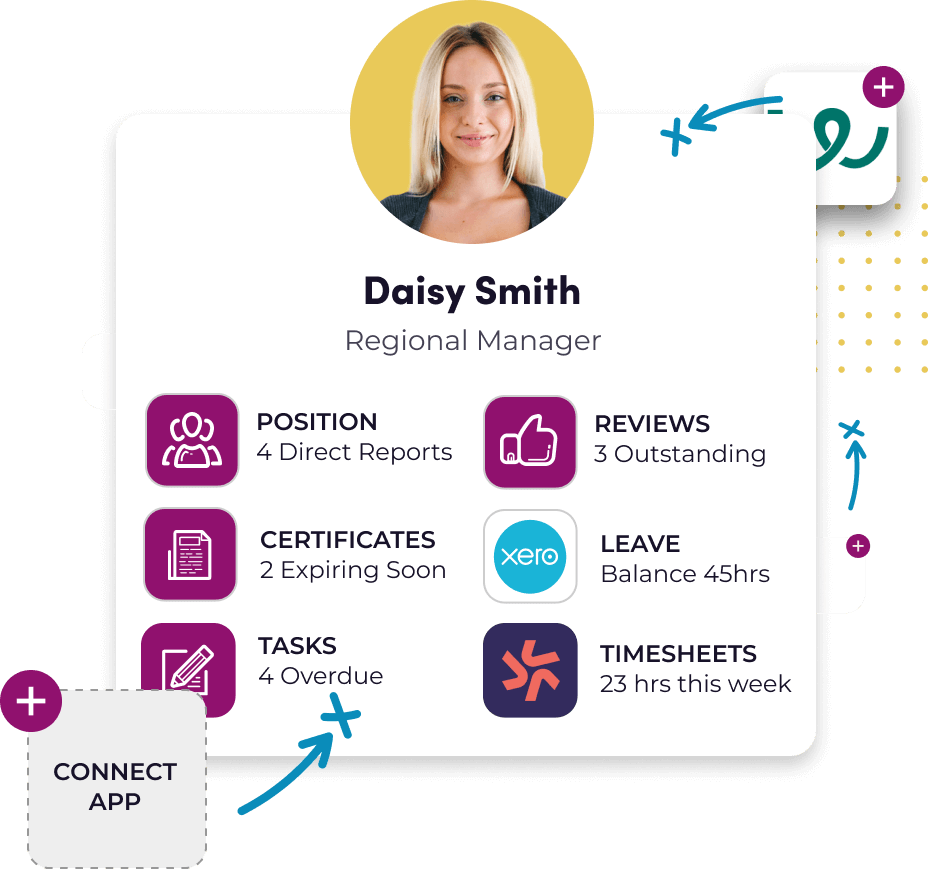 Integrated
Bringing your data together
With more businesses adopting cloud software solutions everyday, employee data is becoming scattered. Worknice helps unify your data by connecting your tools.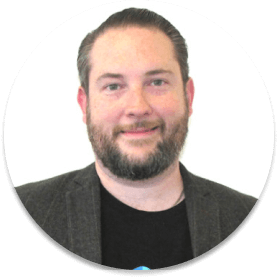 More time to focus on my people! Worknice helps cut down on the number of requests and questions flowing to HR and instead gives control back to my people.
Matthew Browne – Black Nova Group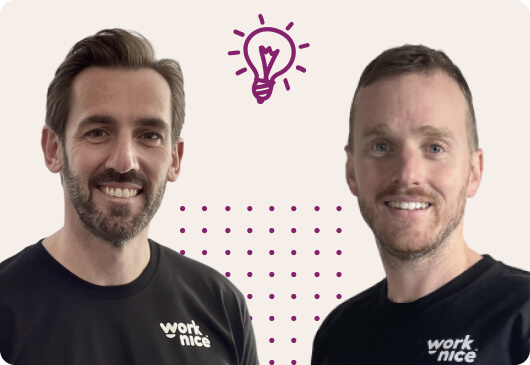 Knowledge
Built by Australians, for Australians
Australian employment laws are complex. Australian based cultures are unique. And that creates challenges for HR teams. With Worknice being created and built here in Australia, we know what it takes to help solve your problems – not add to them!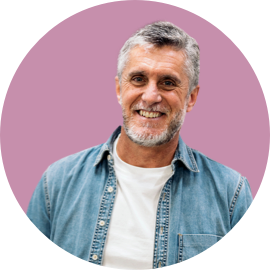 Worknice is by far the best solution on the market. I found the integrated compliant contract library the most impressive, gave us exactly what we needed to get on top of our compliance.
Michael Knee – Silk Hospitality
Discover Worknice today
Talk to us about your plans and discover how Worknice can help you build a great workplace.