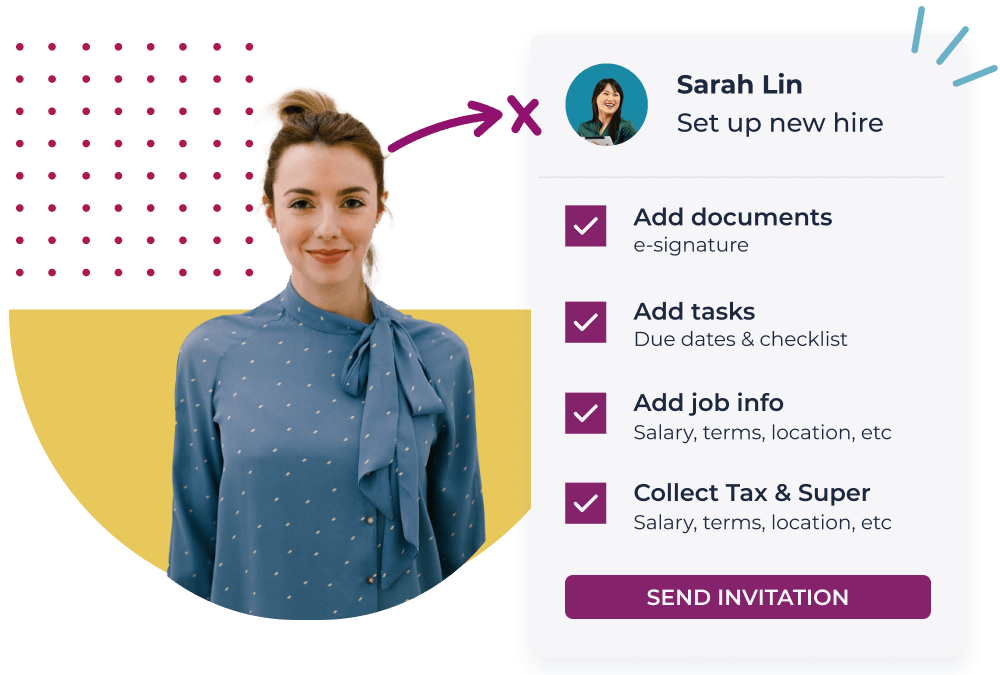 Employee Onboarding Software
Create an 'instagramable' first impression
Streamline the onboarding process and set your new starters up for success right from the very beginning.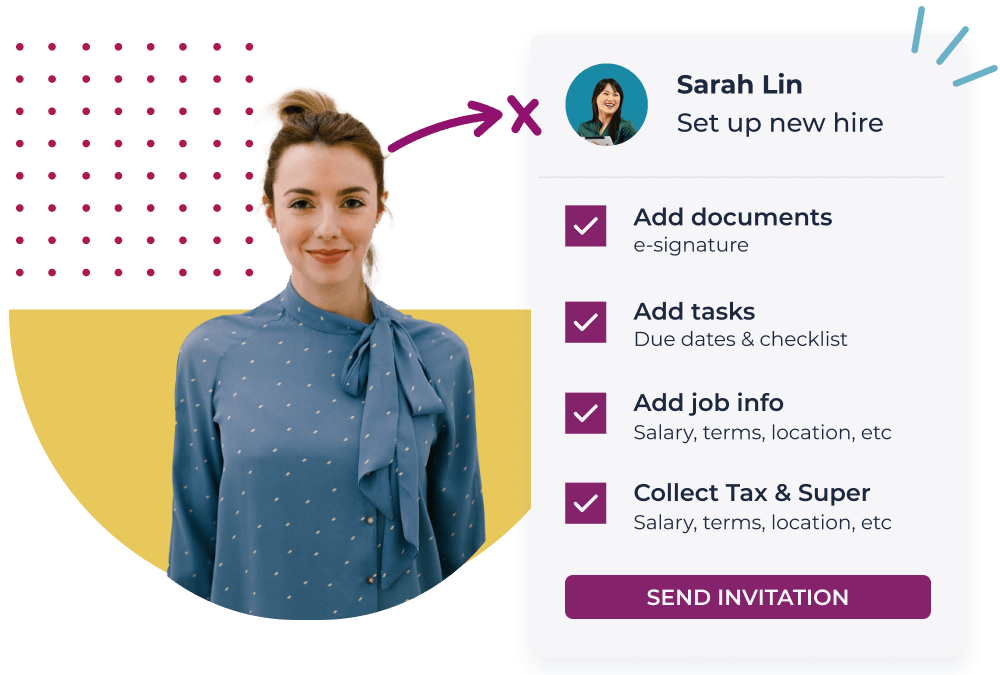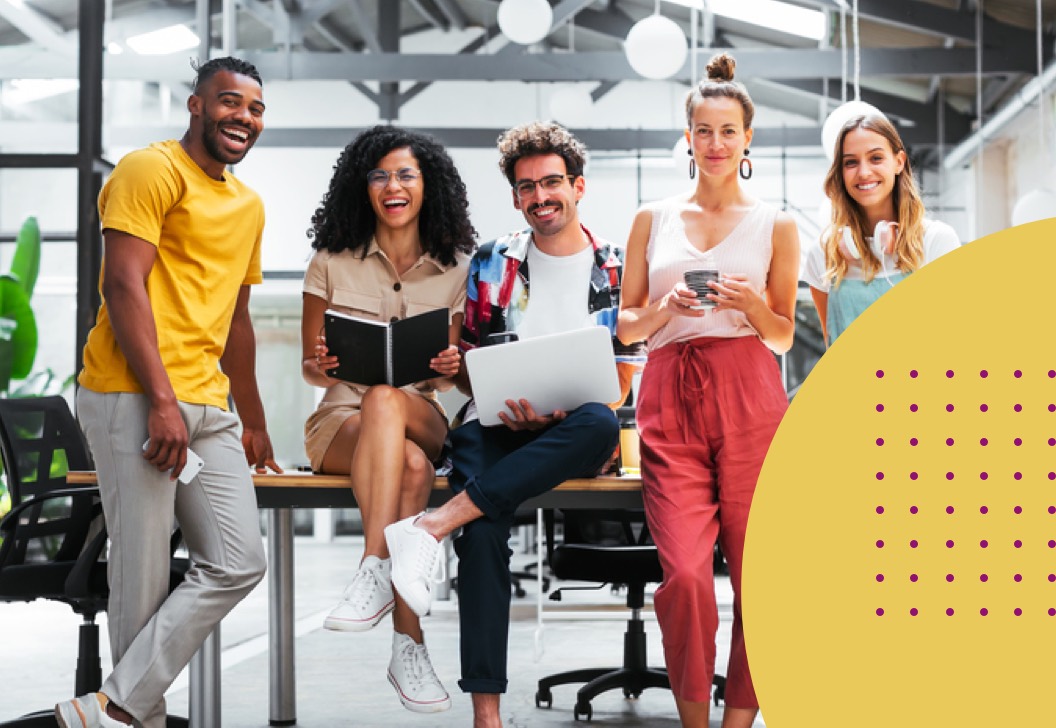 Worknice employee onboarding software helps you easily build great pre-boarding & employee onboarding experiences that eliminate paperwork and manual process, while improving employee experience and productivity from day one. With our easy to use wizard you can adapt process & workflows, assign due dates for tasks, documents and courses, send automated reminders, and report on organisational metrics like time to productivity.
Why you will love our employee onboarding software
Why you will love our employee onboarding software
Streamline the onboarding process
Stay efficient as you grow and scale. Leverage Worknice to create effortless and consistent onboarding journeys that shed manual provisioning tasks and automate back office admin.
Ignite culture from the first day
Retain your talent by starting them off on the right foot. Give new joiners a feel for your company and culture before their first day with a seamless digital onboarding experience that drives engagement from the off.
Ensure compliance from day one
Create compliance confidence with Worknice. We combine the latest technology with a library of up-to-date compliant contracts, policies and HR documents to ensure compliance is on top form.
Streamline the onboarding process
Save time and prepare to scale in one go with a structured and automated employee onboarding software. Let Worknice do the heavy lifting so your new hires can spend their first days with more time for the fun stuff like getting to know teammates and kicking early goals.
Send contracts, offers, and documentation for review and e-signature. Choose from a pre-populated library or create something new.
Tech requests, uniform orders, ID badges, business cards – Make equipment and services requests a breeze with scheduled tasks, checklists and automated reminders.
Kill double handling. Automatically send employee details, salary information, bank account details, tax & super info into your payroll system.
Collect data with ease via a paperless experience. Simply send new hires a link and have them enter information, sign contracts, upload certificates and more through a simple online interface.
Know where new hires are in the onboarding process with the click of a button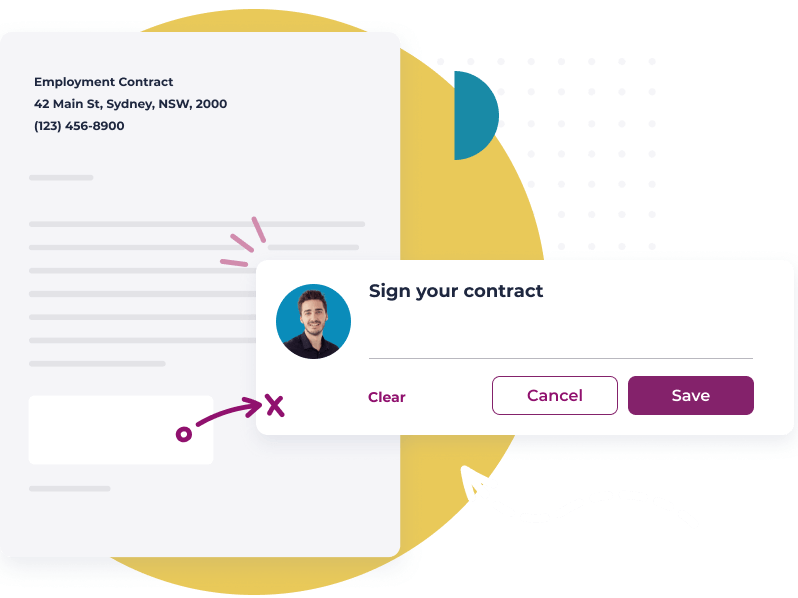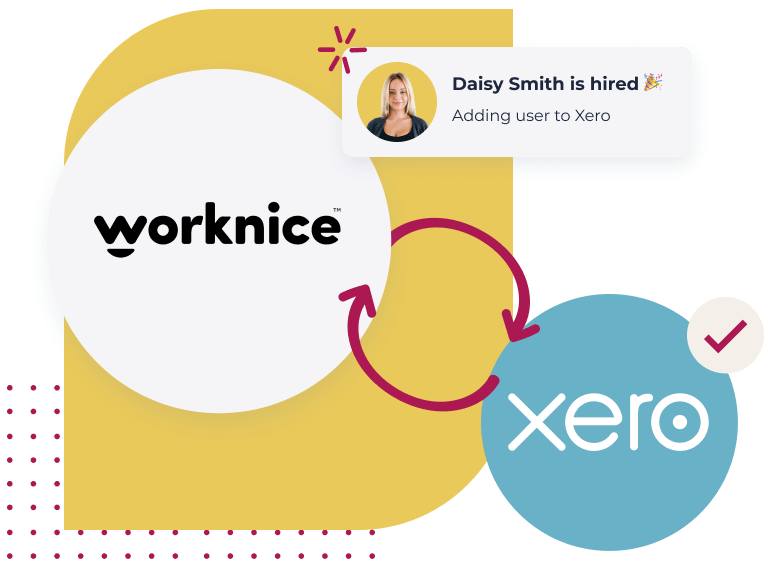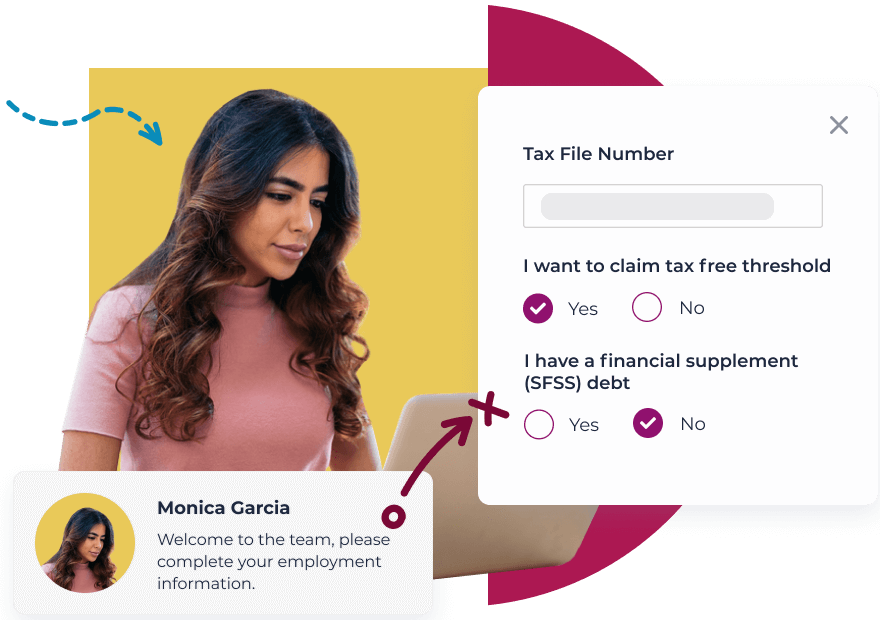 Ignite culture from day one
Attract top talent and retain them for longer with phenomenal first impressions. With average employee lifecycles on the decline, a well-structured onboarding program that showcases your company culture is more essential than ever.
Virtual office tours, team intro videos or interactive communications – seamlessly embed rich content and deliver it for an amazing experience.
Reduce those first day jitters! Introduce new hires to your company, culture, and team before and after they join to set them up for success.
Worknice is built to impress today's modern workforce: Mobile-first, amazing UI, and everything new hires need in the one spot.
Ask personal questions like favourite coffee during the onboarding flow, and then have that exact coffee waiting for them when they arrive.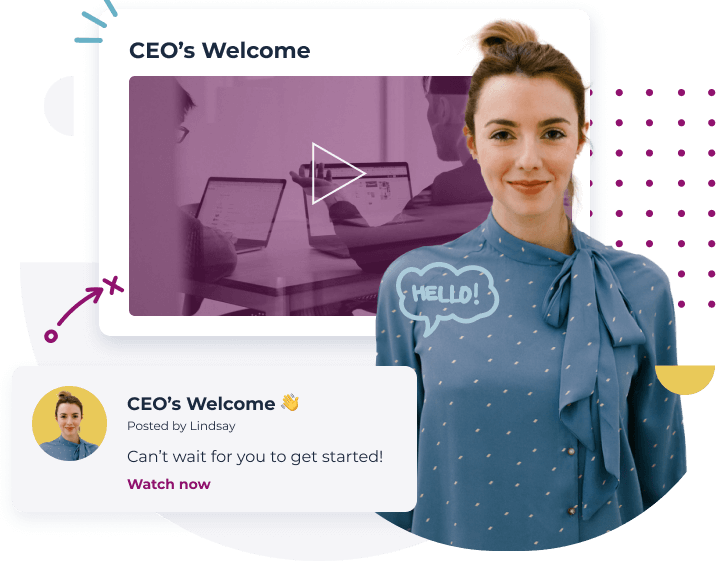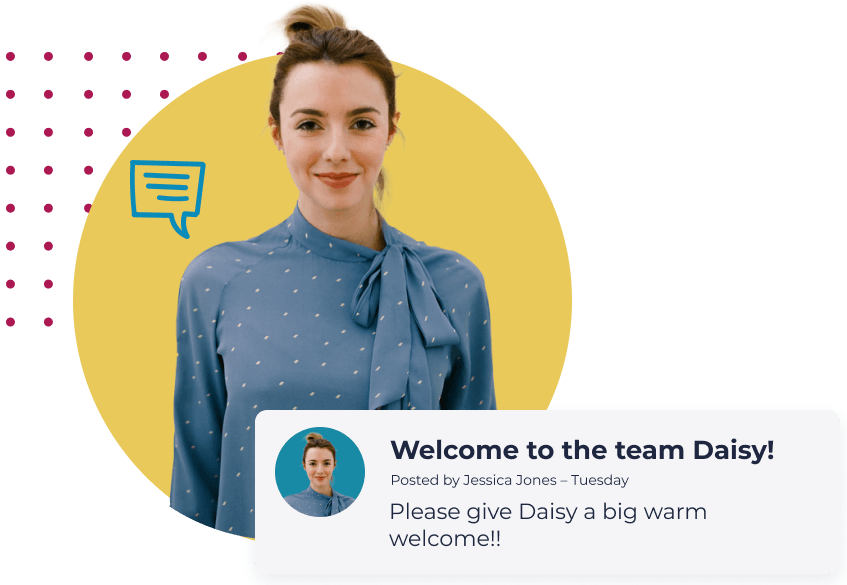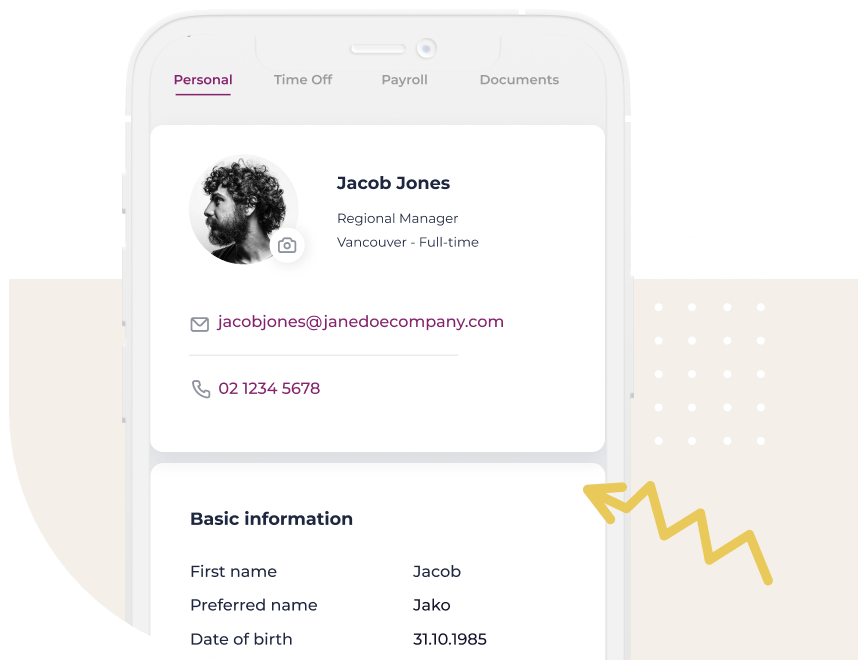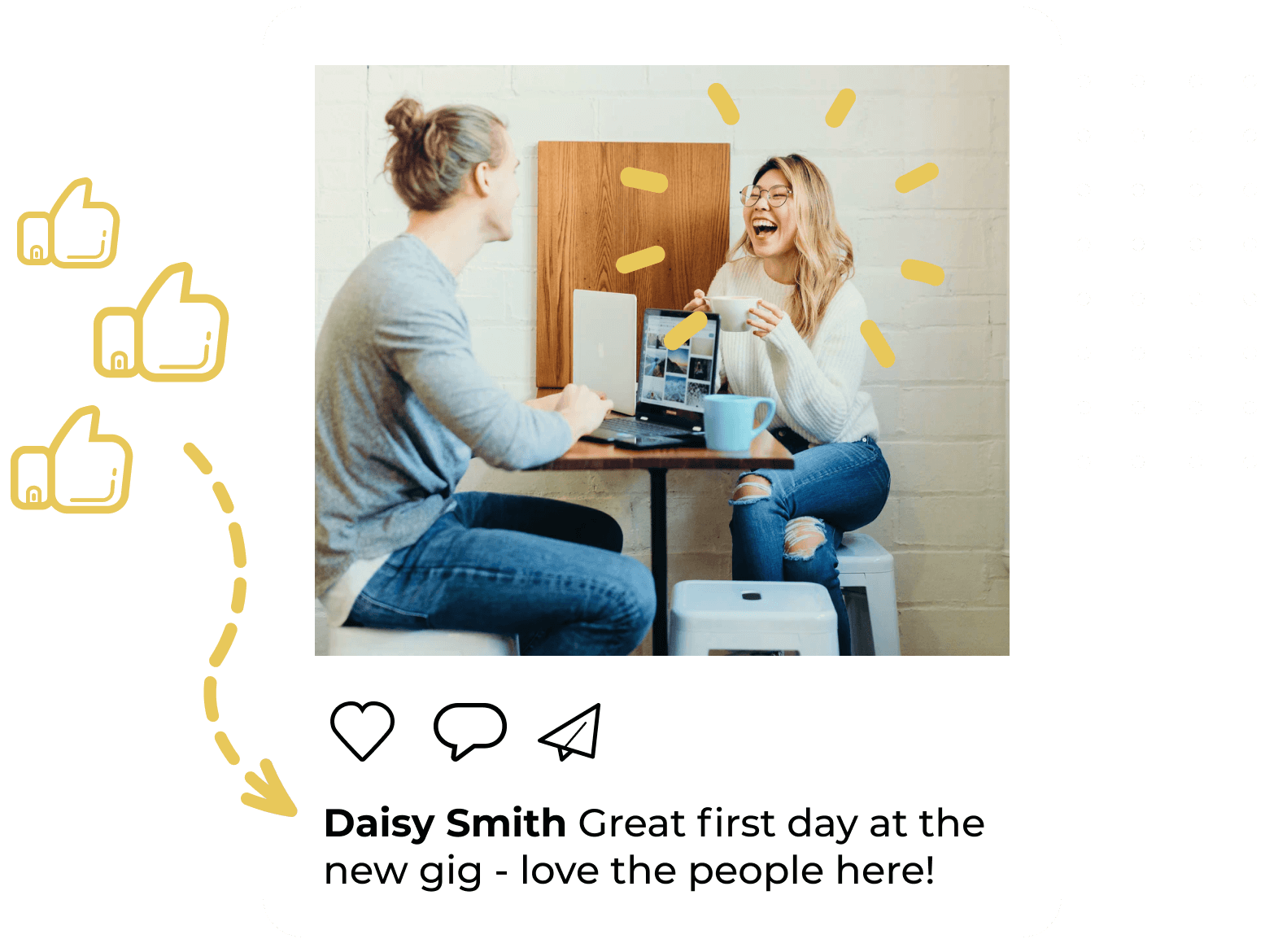 Ensure compliance from day one
Create compliance confidence with Worknice. We combine the latest technology with a library of up-to-date compliant contracts, policies and HR documents for you to use in your business to make sure your HR compliance is on top form – from the moment new starters walk through the door.
Set and forget. Ensure tasks get done and don't fall through the cracks. Create accountability to task completion with automated reminders, follow-up and overdue notices.
Ensure compliance from day 1. Access to a compliant contract library that meet all Australian national employment standards.
Keep on top of employee compliance requirements such as licenses and permits. Automated assignment and expiry alerts ensures nothing falls through the cracks during onboarding – and beyond.
Access a library of compliant HR policies and procedures to ensure you meet national employment standards – all written and maintained by experts.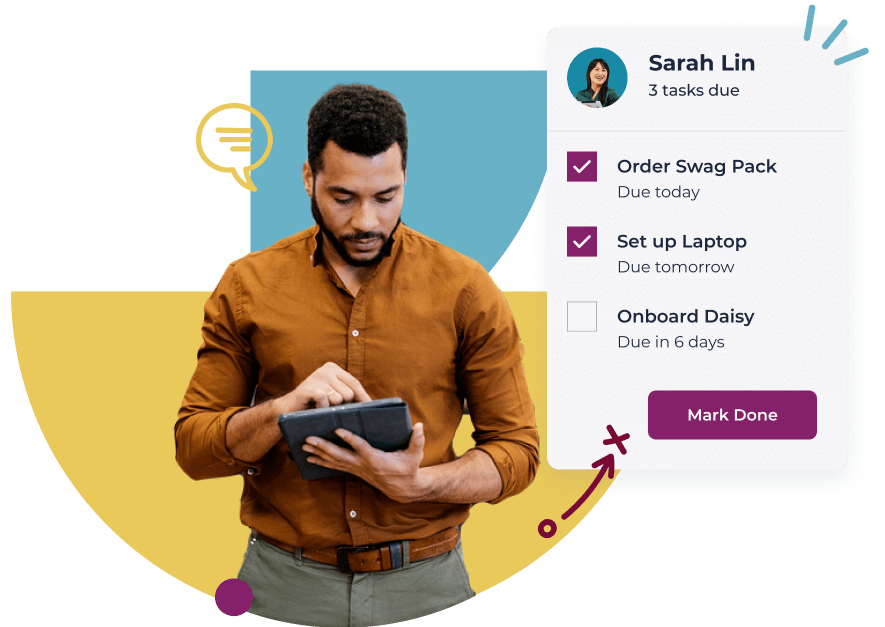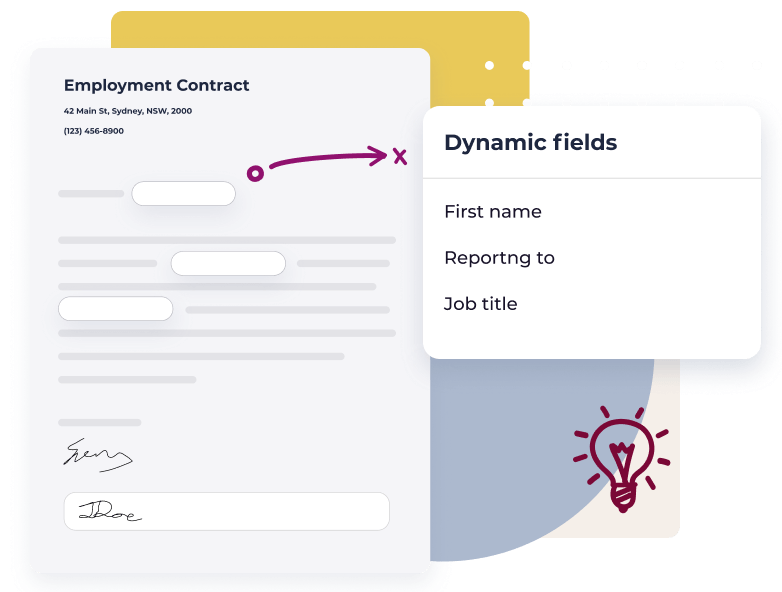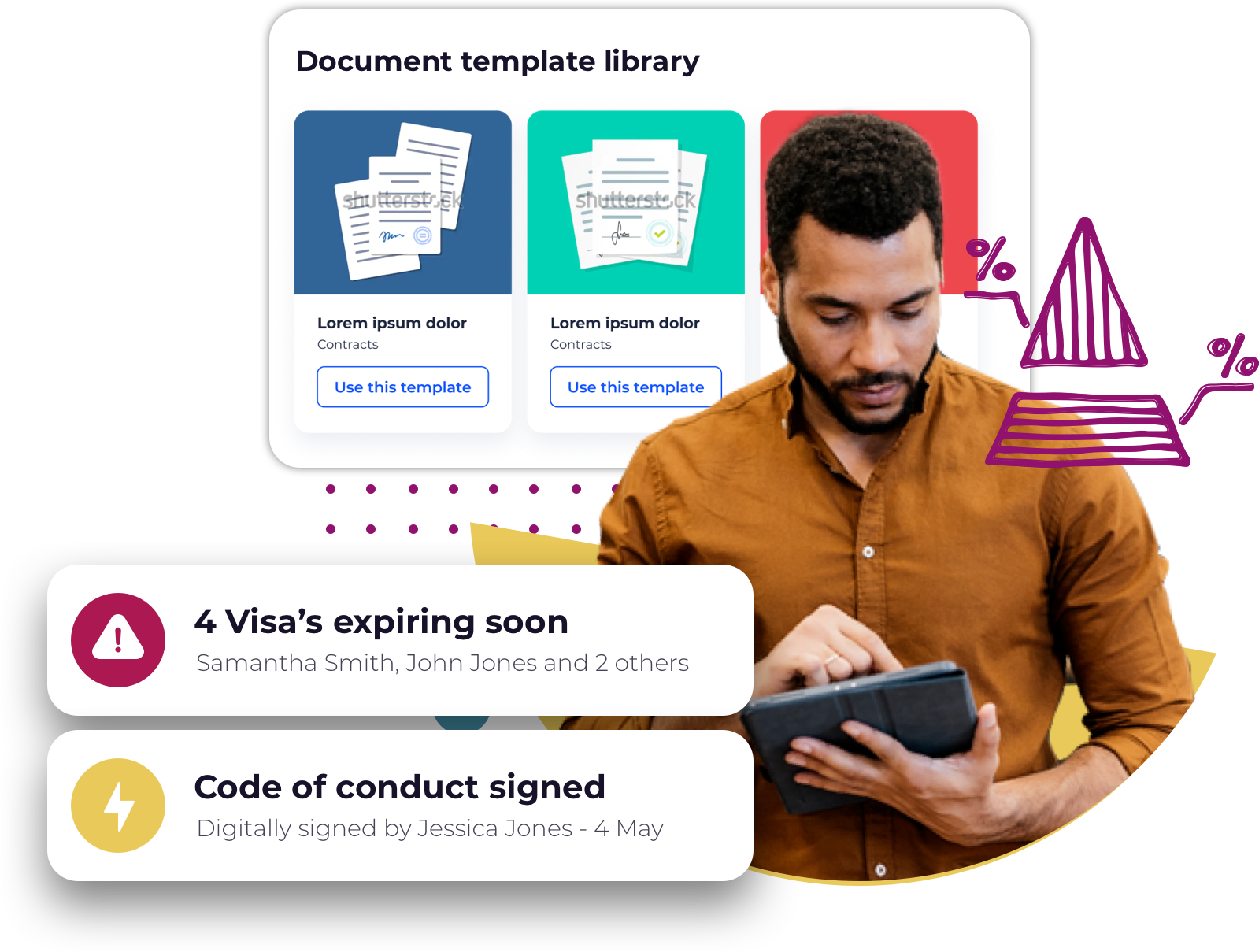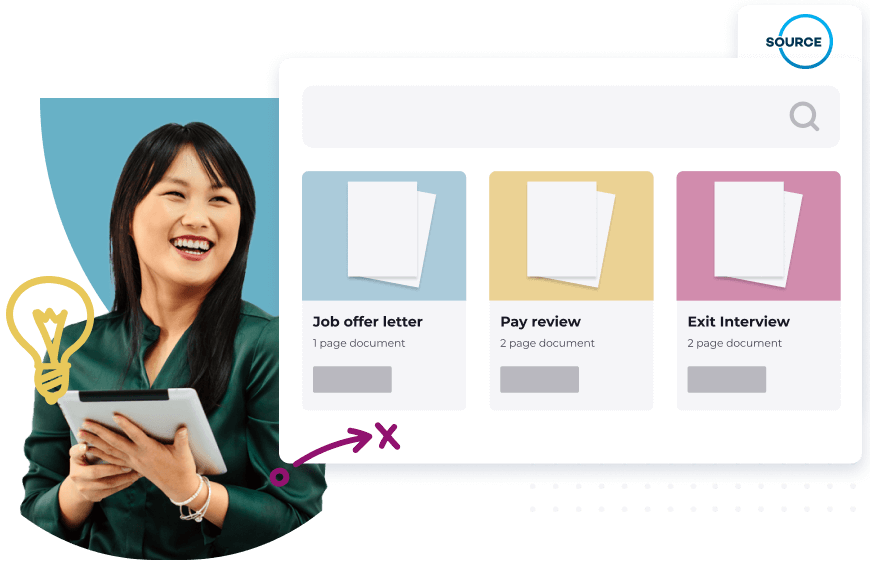 Onboarding everyone will love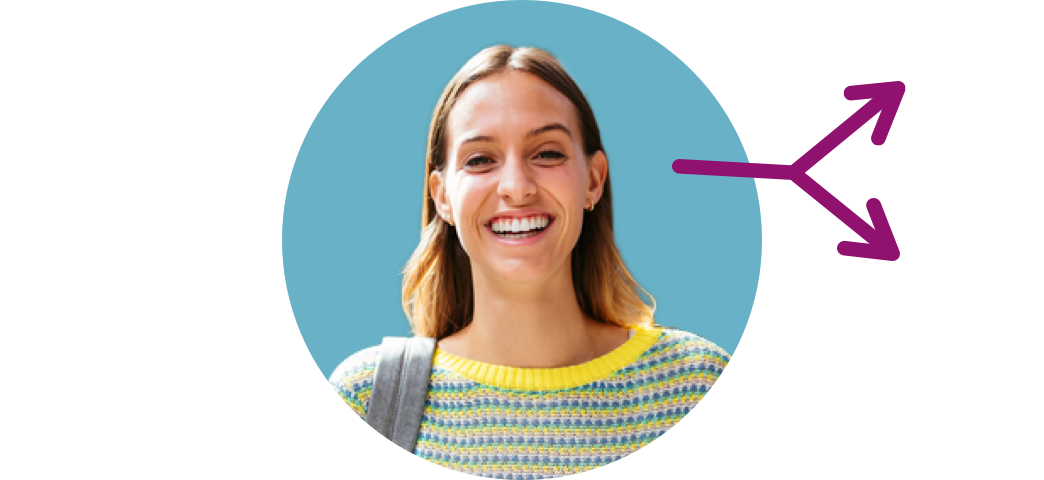 Holly – New Hire
WOW your new hires
Don't just educate your newbies – knock their socks off. Create an impressive and productive first experience right from the word go.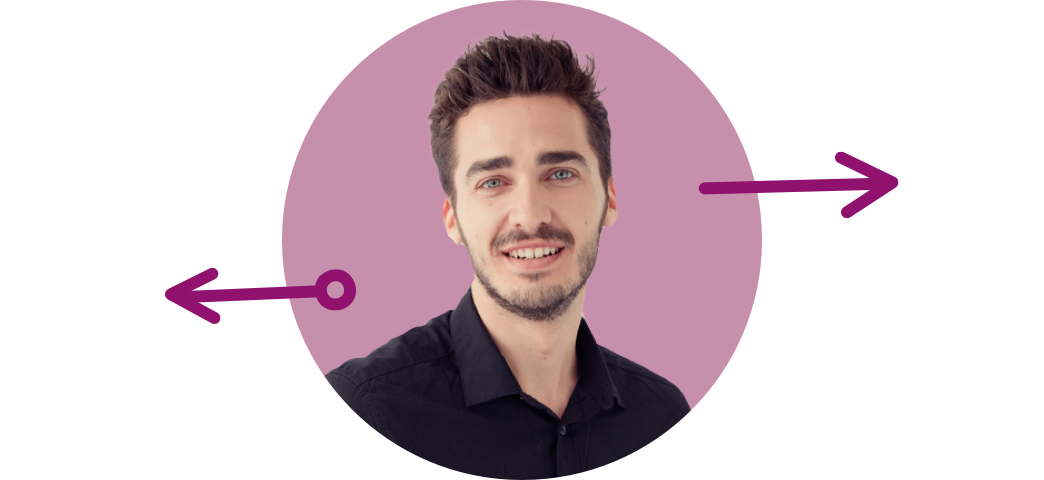 Dan – Team Manager
Empower managers to be onboarding rockstars
Your newbie's manager is key to onboarding success. Empower managers and ensure action with subtle and timely virtual nudges.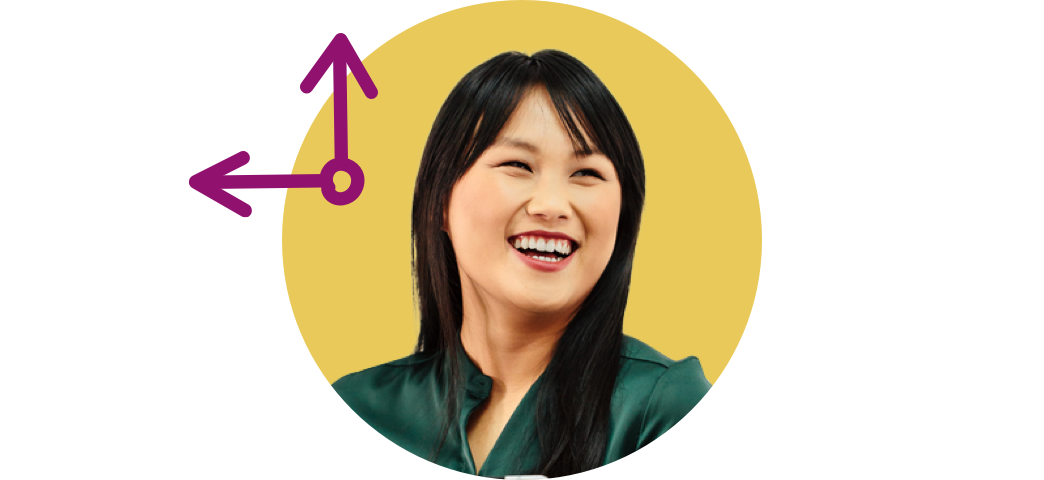 Sarah – HR Leader
Design your perfect new hire process
Create your perfect onboarding process once and trigger it over and over again. No more time consuming manual admin!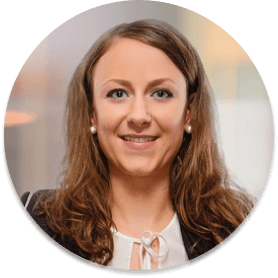 "HR admin was becoming quite overwhelming and we wanted something that automated our processes as much as possible. We also didn't want to spend months getting things setup."
Iris Apello – Co-founder
Flow of Work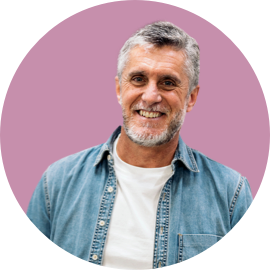 "Worknice is by far the best solution on the market. I found the integrated compliant contract library the most impressive, gave us exactly what we needed to get on top of our compliance."
Michael Knee – Director
Silk Hospitality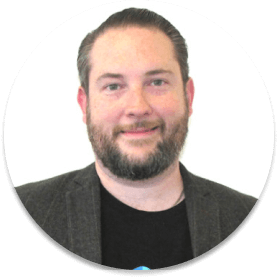 "More time to focus on my people! Worknice helps cut down on the number of requests and questions flowing to HR and instead gives control back to my people."
Matthew Browne – Managing Partner
Black Nova Group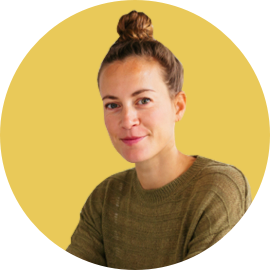 "The onboarding tool is our favourite, it plugs straight into Xero and new hires are all fully set up in payroll right away. Worknice has streamlined many of our other HR processes (onboarding, leave approvals, pay increases etc.) & has saved us countless hours."
Helena Turpin – Co-founder
Flow of Work
Save Time & Automate
Ensure Compliance
Streamline HR
Integrations
What people are saying about us
More Features
Fast, Local Australian

Built for Australian's by Australian's.

Expert Advice

Combine expert advice with our modern technology.

Assisted Onboarding

A fast and pain free onboarding experience.

Trusted Security

Market leading security and data privacy by AWS.

100s of Integrations

Connect your people, data and systems through powerful integrations.

Mobile friendly

Built for mobile from the ground up. Works on any device, any where.
Let's Grow Together
Explore how Worknice can help you overcome HR challenges and achieve your goals.
If you have the questions, then we have the answers!
Like our HR employee onboarding software, Worknice's free resource's are created to set HR leaders free to do great work. Discover our free HR resources now.