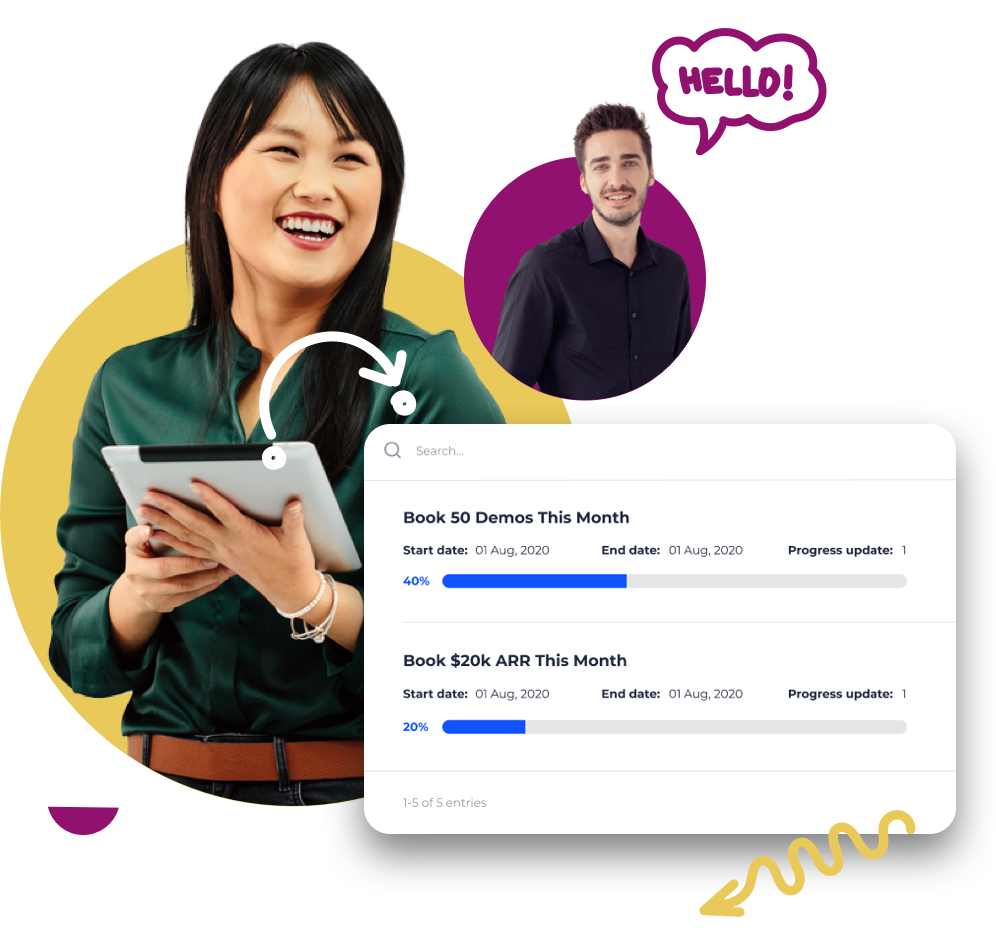 Performance Management Software
Bring the best out of your people
Empower employees to take an active role in their growth and transform the performance review process into a holistic, flexible experience.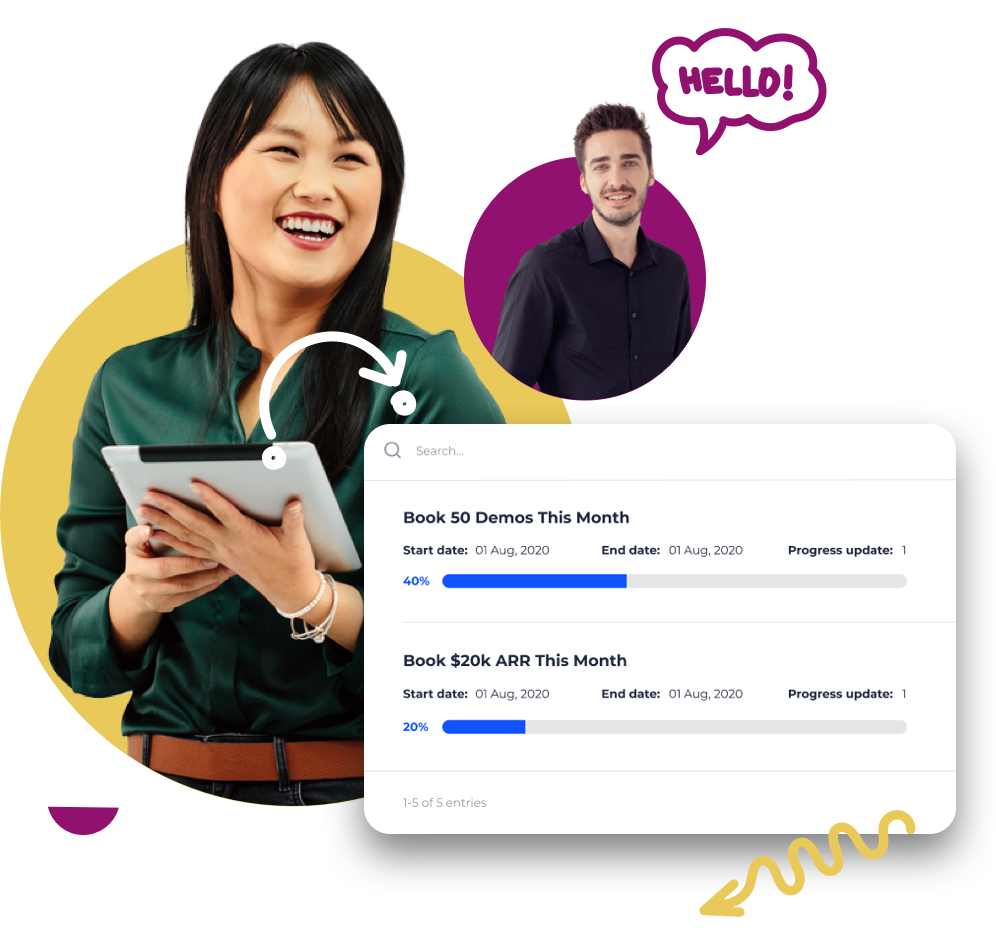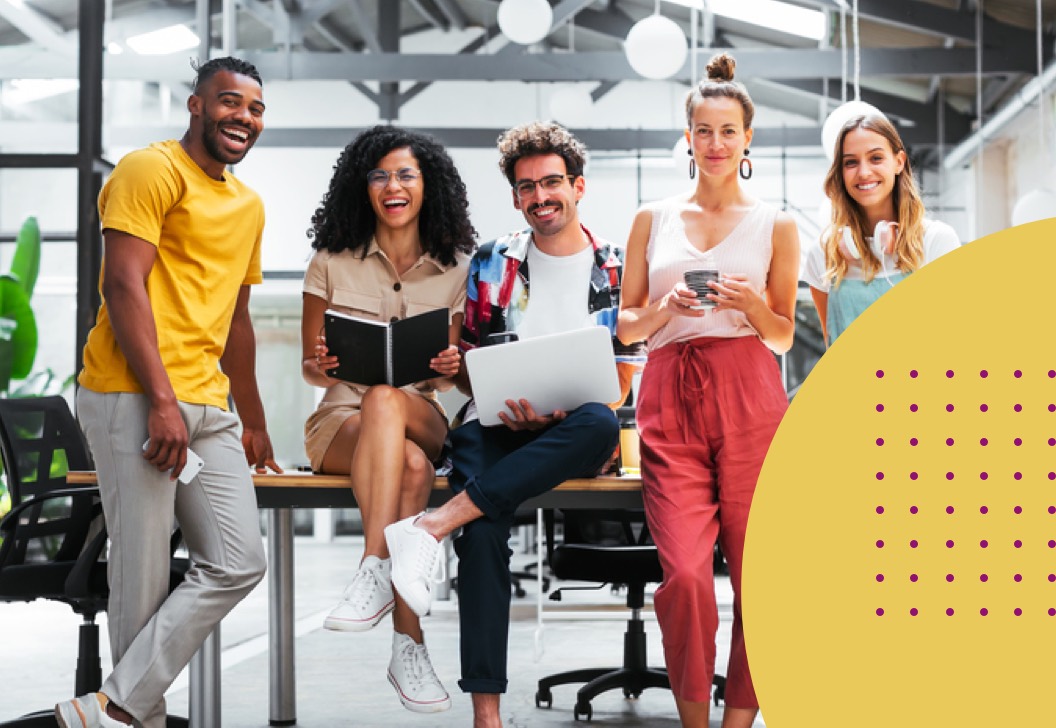 When employee performance reviews happen once a year, they focus on the past rather than looking forward and establishing clear actions for performance improvement. Worknice performance management software encourages action while limiting subjectivity and speculation. The result? Higher engagement, more accurate reflections of employee performance, and more chances to address problems now and in the future.
Why you will love our performance management software
Why you will love our performance management software
Run seamless review cycles
Save time and headaches with review automation that takes the workload off your hands. Simply select questions and participants, then click launch. We'll send reminders, collect responses, and notify you when reviews are complete.
Empower growth with goals
Optimise your organisation's performance by setting clear, attainable goals for employees as part of their growth plan.
Drive continuous improvement with Check-ins
Frequent check-ins help managers remove roadblocks and give in-the-moment coaching to their direct reports. Worknice makes it easy to run continuous feedback cycles in between reviews.
Build a strong culture through feedback & praise
Worknice makes it easy for all of your employees to acknowledge each other and give praise that celebrates wins with the whole company.
Run seamless review cycles
360-degree reviews enrich the quality of your assessments by gathering feedback from the managers and peers your employees interact with the most. Don't want 360? Keep it simple – pick and choose who will do the reviews.
Worknice automatically sends timely reminder emails to employees who haven't completed their reviews.
Easily run 360° manager, peer, and employee-self reviews. You control the questions, participants and timelines. You can even create your own peformance measurements.
Save time by using our pre-built question sets, crafted by HR experts.
Want to scan historical performance data in an instant? Scroll through historical performance reviews, goals, and 1 on 1s in the employee database timeline view.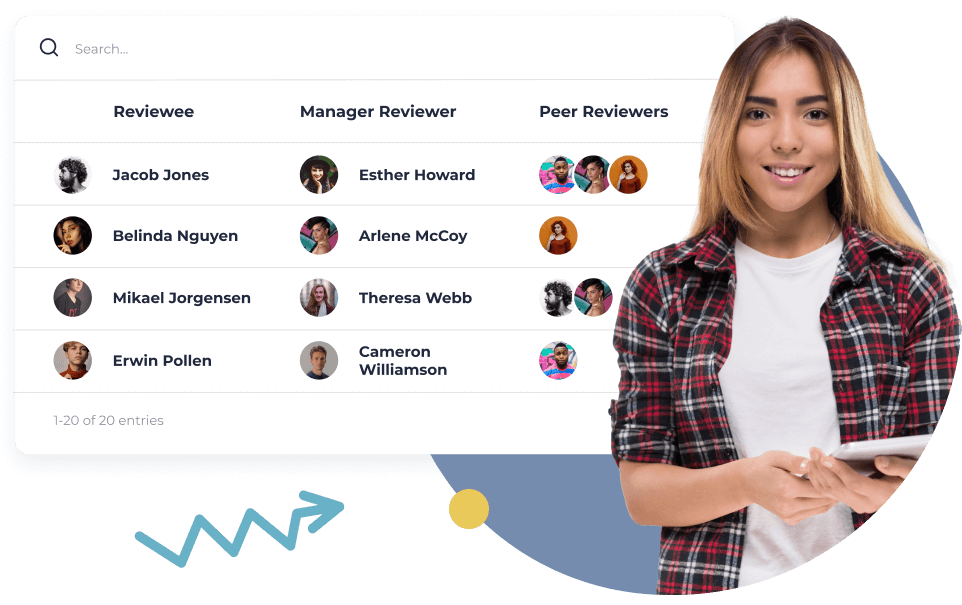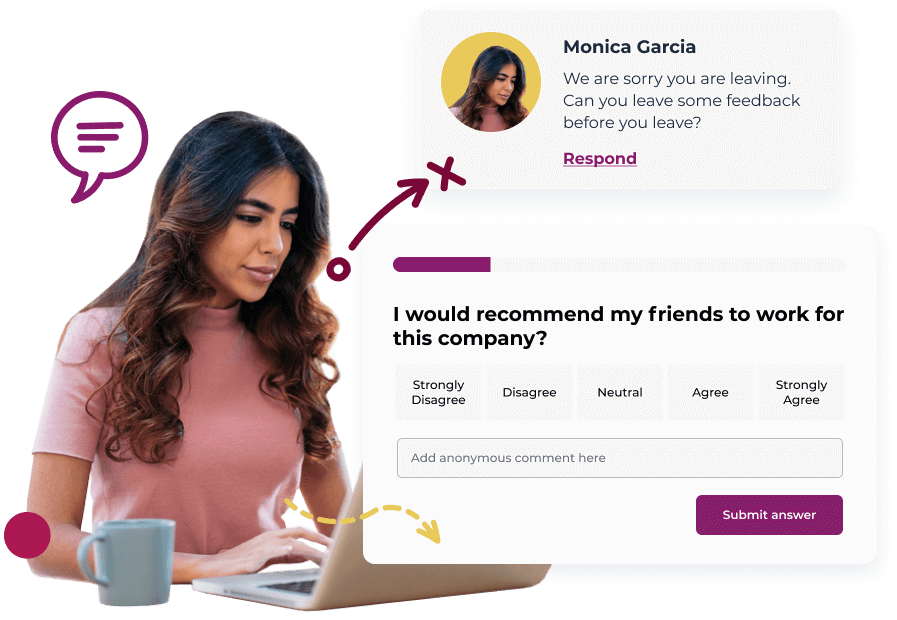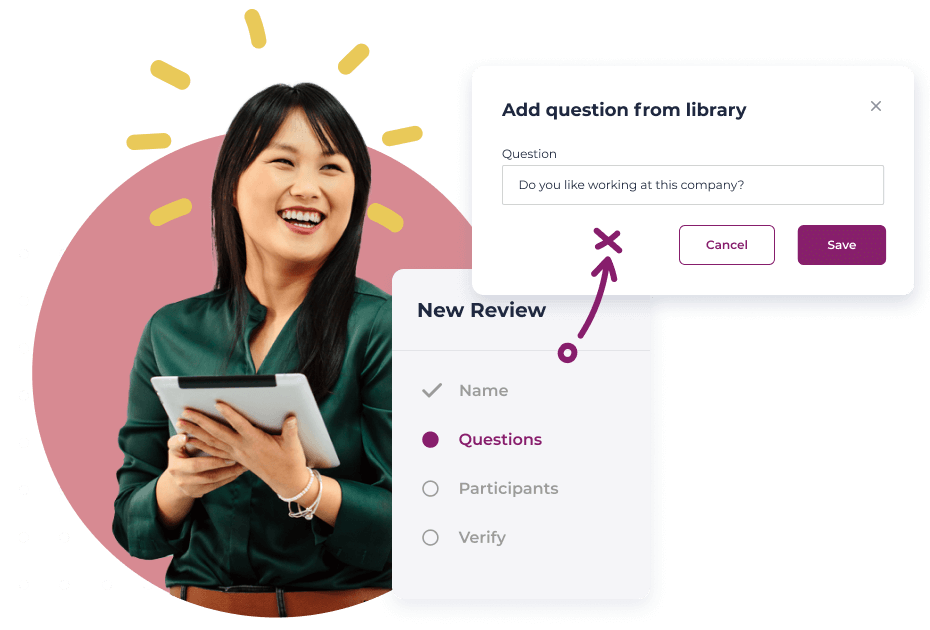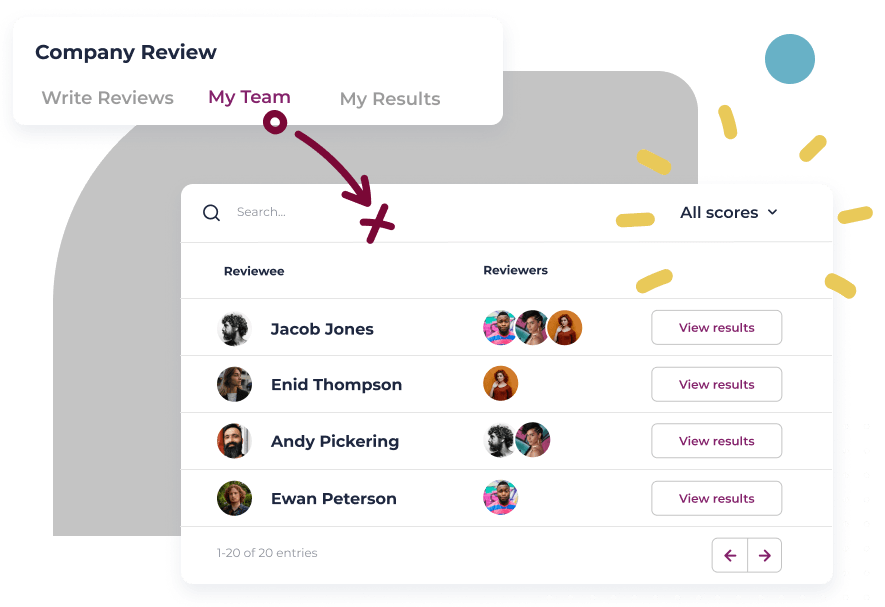 Empower growth with goals
Establish goals and growth plans to help employees progress and achieve
Always ensure employees and managers are on the same page with clear, measurable goals. *Coming soon*
Keep employee goals aligned with the organisation's. It can be easy for teams to loose sight of company goals and waste time doing tasks that aren't high priority.
Make sure actionable plans don't get forgotten and slip through the cracks. Set deadlines for actions, and Worknice will automate reminders and overdue alerts.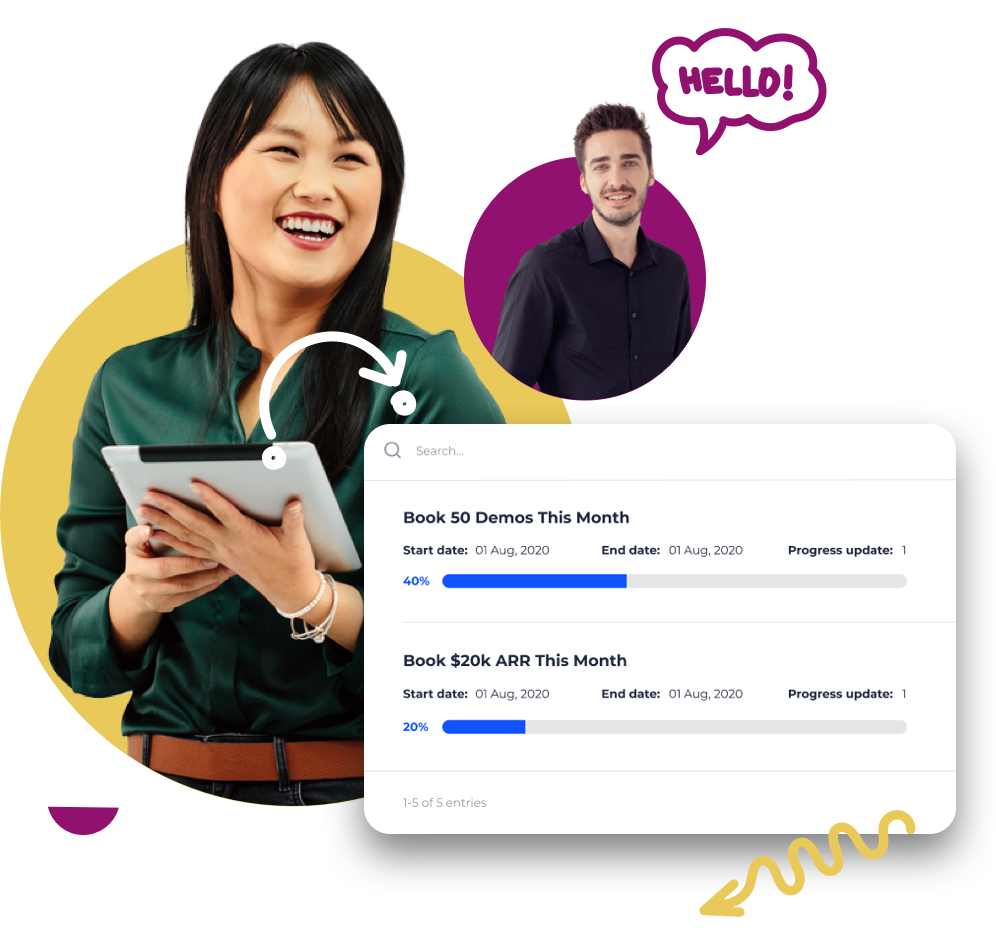 Drive continuous improvement with Check-ins
Coming soon
Before every 1:1 meeting both employee and manager will have time to review the talking points to ensure a productive 1:1
Set the timing of 1:1s to match your schedule, and change the time when necessary.
Build a strong culture through feedback & praise
Coming soon
Praise is most effective when it's public. Show everyone in your team the most praiseworthy work and highlight your values.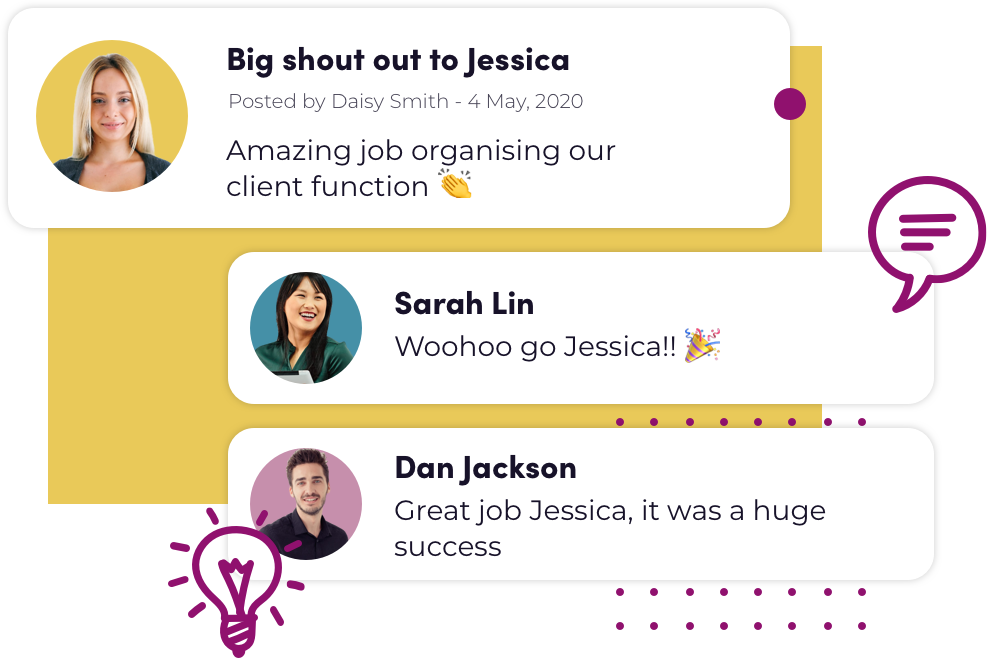 Performance management software everyone will love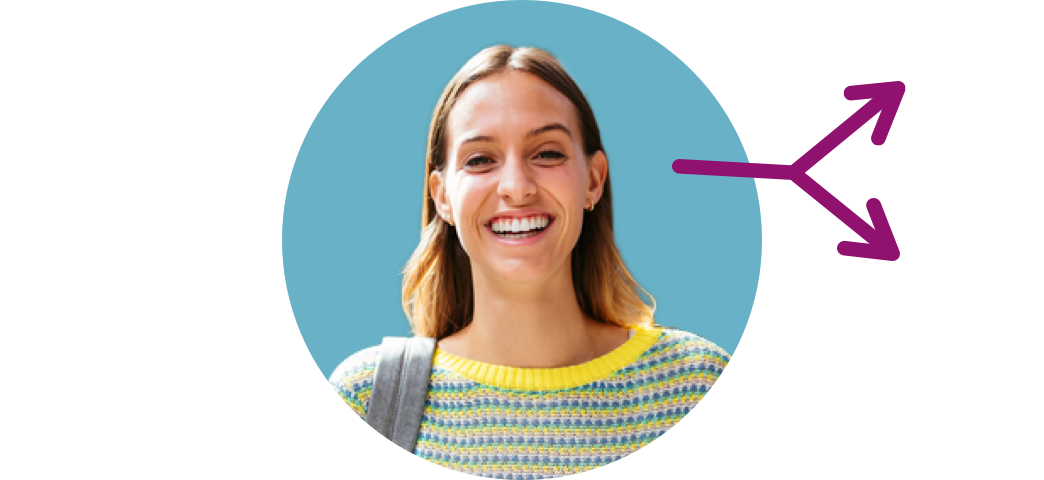 Holly – Employee
Employees know where they stand
Give employees the transparency they need to know how they are tracking toward goals, whether they be KPI's or career development goals.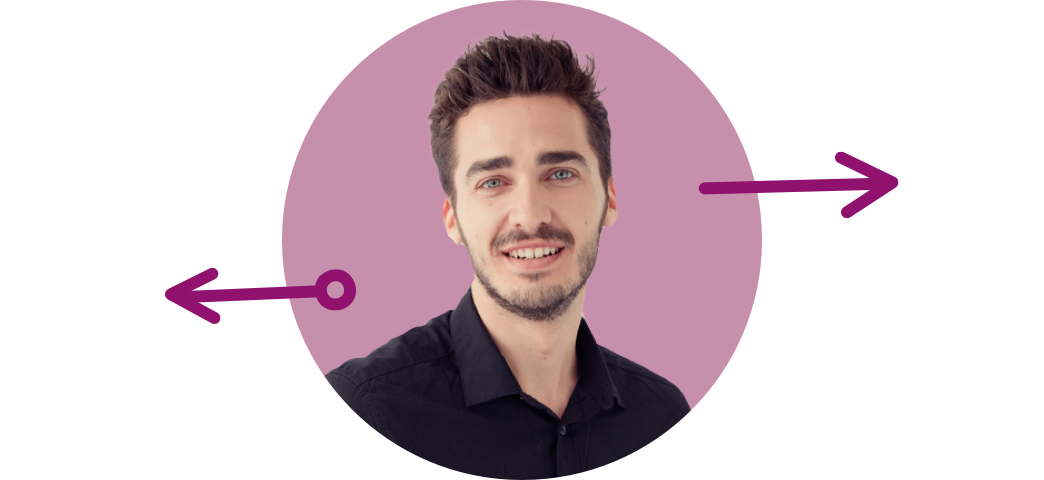 Dan – Team Manager
Empower managers to be onboarding rockstars
Arm your managers with the framework to get the most out of their team. Automatically scheduling performance reviews and regular check-ins opens up the communication and feedback needed to create high performance teams.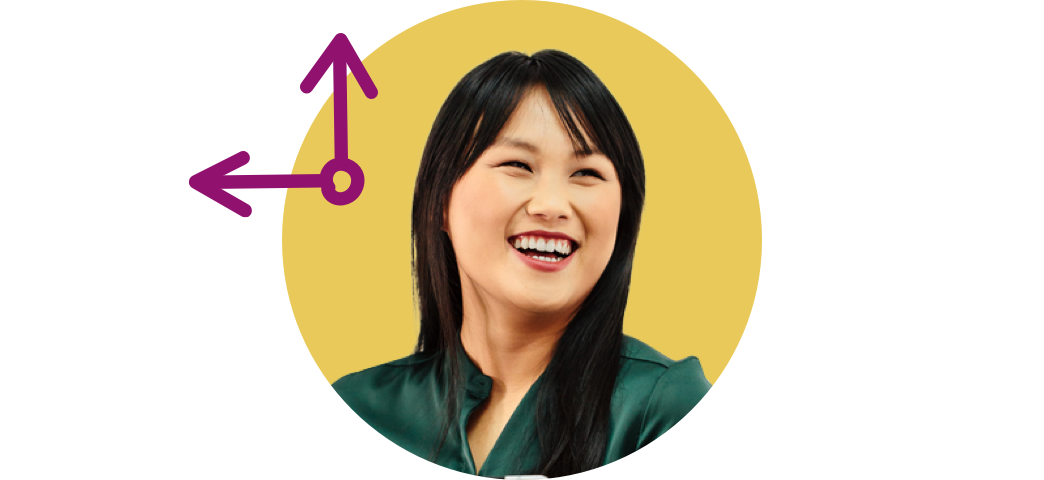 Sarah – HR Leader
Design your perfect new hire process
Create a high performance business without the administration burden. Performance reviews don't have to be an adhoc or annual process riddled with productivity barriers.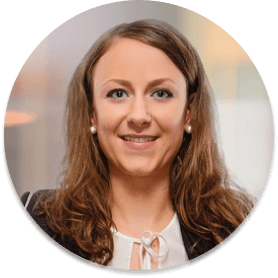 "HR admin was becoming quite overwhelming and we wanted something that automated our processes as much as possible. We also didn't want to spend months getting things setup."
Iris Apello – Co-founder
Flow of Work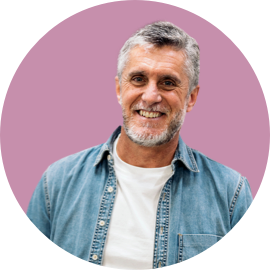 "Worknice is by far the best solution on the market. I found the integrated compliant contract library the most impressive, gave us exactly what we needed to get on top of our compliance."
Michael Knee – Director
Silk Hospitality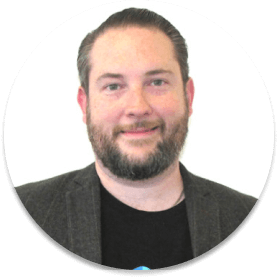 "More time to focus on my people! Worknice helps cut down on the number of requests and questions flowing to HR and instead gives control back to my people."
Matthew Browne – Managing Partner
Black Nova Group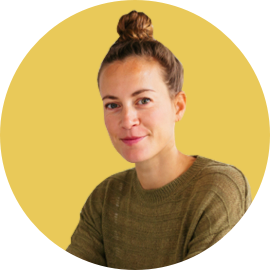 "The onboarding tool is our favourite, it plugs straight into Xero and new hires are all fully set up in payroll right away. Worknice has streamlined many of our other HR processes (onboarding, leave approvals, pay increases etc.) & has saved us countless hours."
Helena Turpin – Co-founder
Flow of Work
Save Time & Automate
Ensure Compliance
Streamline HR
Integrations
What people are saying about us
More Features
Fast, Local Australian

Built for Australian's by Australian's.

Expert Advice

Combine expert advice with our modern technology.

Assisted Onboarding

A fast and pain free onboarding experience.

Trusted Security

Market leading security and data privacy by AWS.

100s of Integrations

Connect your people, data and systems through powerful integrations.

Mobile friendly

Built for mobile from the ground up. Works on any device, any where.
Let's Grow Together
Talk to us about your plans and discover how Worknice can help you build a great company.
If you have the questions, then we have the answers!
Like our performance management software, Worknice's free resource's are created to set HR leaders free to do great work. Discover our free HR resources now.
What Is Performance Management?
Have you ever purchased a smart watch and instantly become motivated to hit exercise targets? Right before bed you are walking around the house just to hit your 10,000 steps? Many of us have been […]
Read more
Communication in the Workplace
Communication in the workplace is important for companies to work efficiently with productive and happy employees. Hey, the same can be said about every facet of life! For example, if I don't communicate […]
Read more