Streamline HR and Ignite Your Culture
HR software that does more than streamline process – activate a delightful employee experience at all stages of the lifecycle.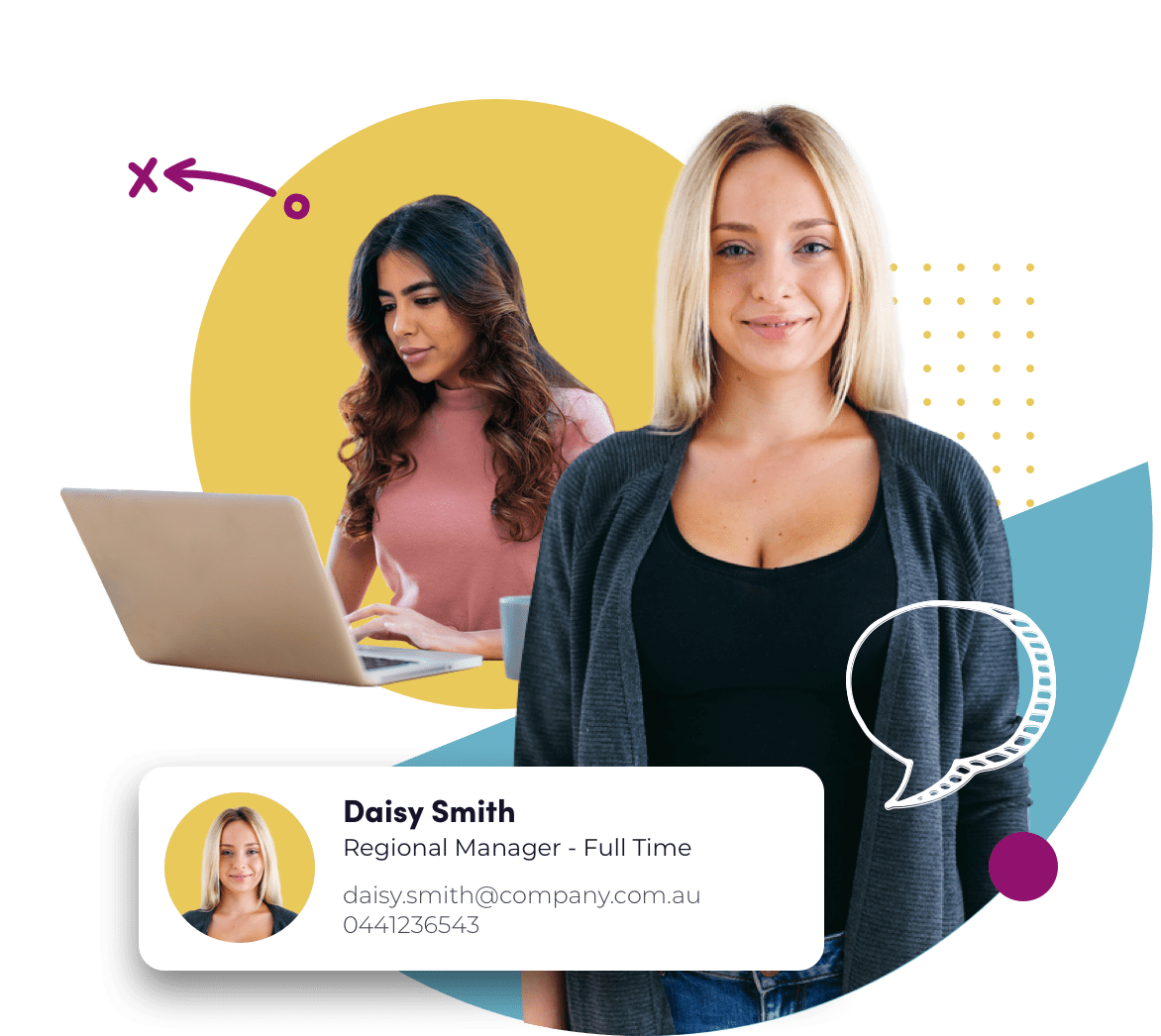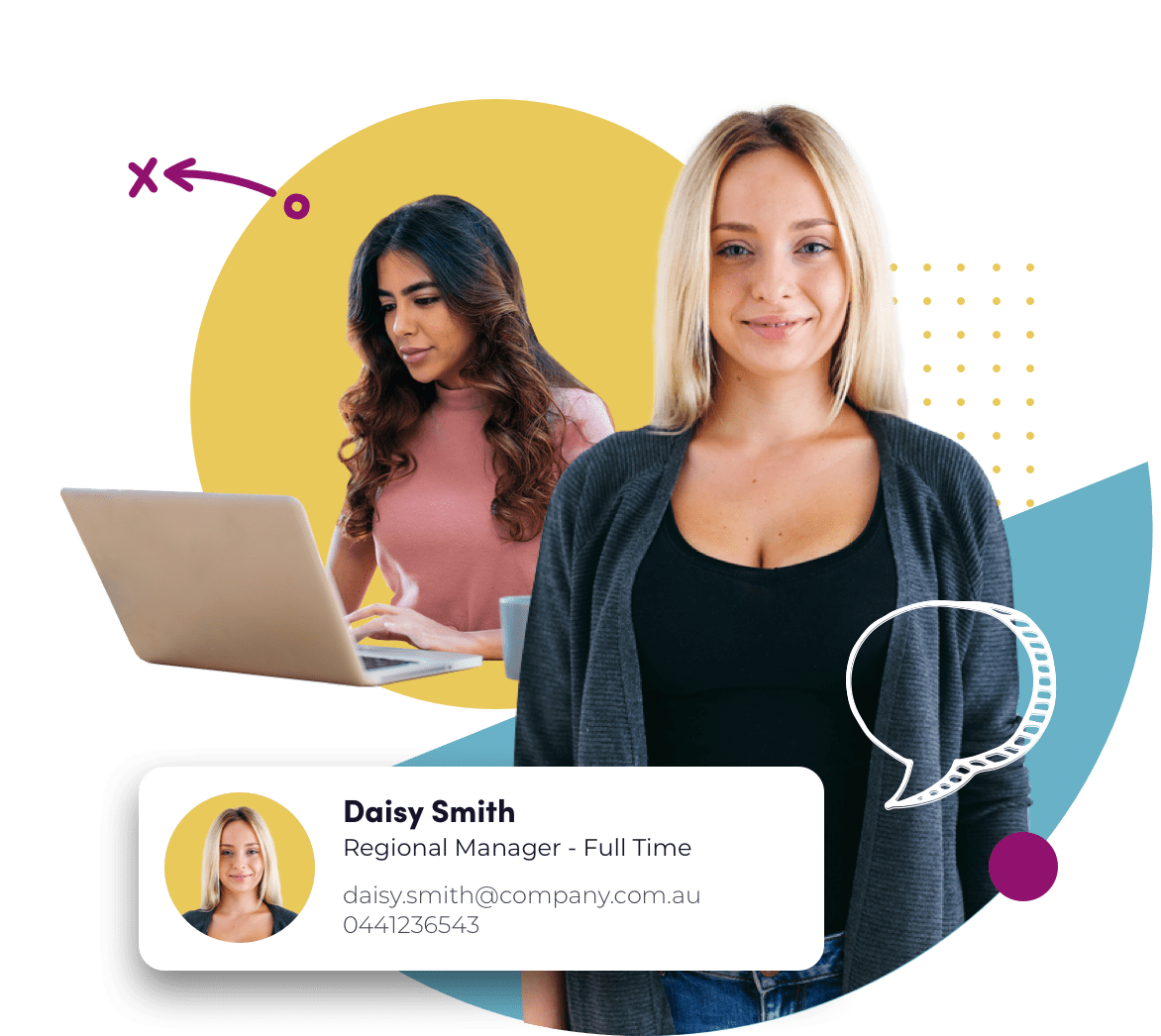 Streamline the entire employee lifecycle
Onboard
Add new hires and collect their details & documents
Protect
Install a scalable process to ensure compliance – always
Manage
Approve and track time-off, working from home & documents
Develop
Rollout a consistent review and development process
Reward
Attract and retain talent with industry leading perks
Thrive
Survey your team to learn how you can improve culture
What our customers say
Iris Apello

"HR admin was becoming quite overwhelming and we wanted something that automated our processes as much as possible. We also didn't want to spend months getting things setup."

– Flow of Work

Louise Glover

"An impressive experience. I've worked for several employers over my career, and have not experienced such a seamless and exciting introduction to a business. While the culture is ingrained in the business, I can see that Worknice helps enable and deliver it."

– Experience Digital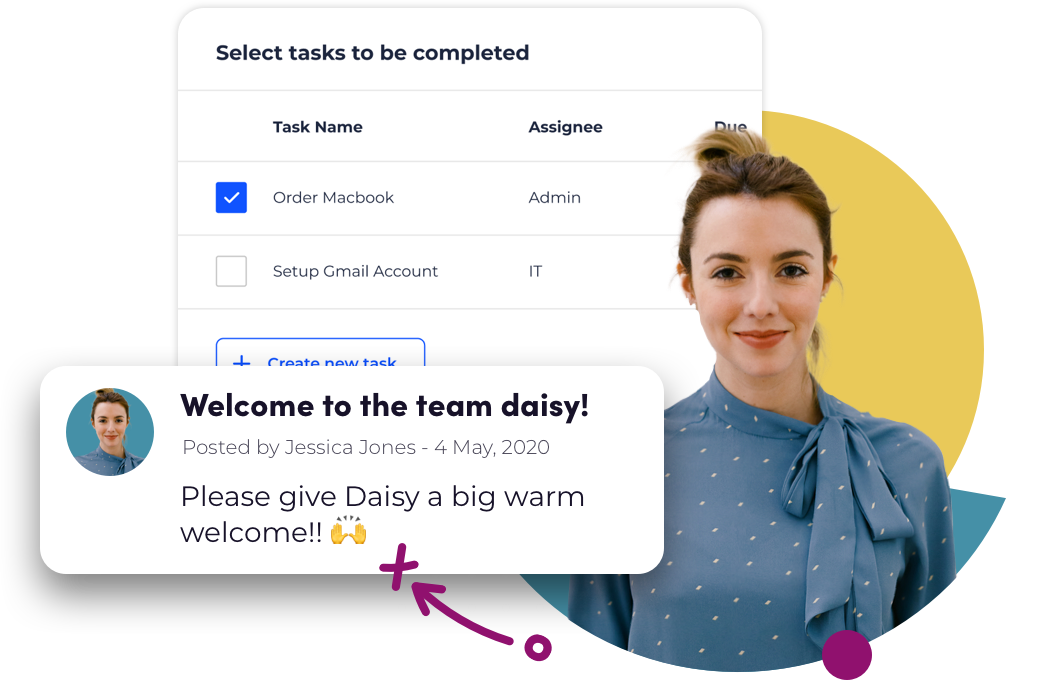 Streamline your HR from anywhere
We set you free from the complicated and time consuming HR systems and process. Consolidate your core HR requirements into the one simple to use platform, and leverage the latest in process efficiency technology so you can get back to what you do best – growing and scaling the business.
Streamline employee onboarding
Take control of your employee database
Automate your HR processes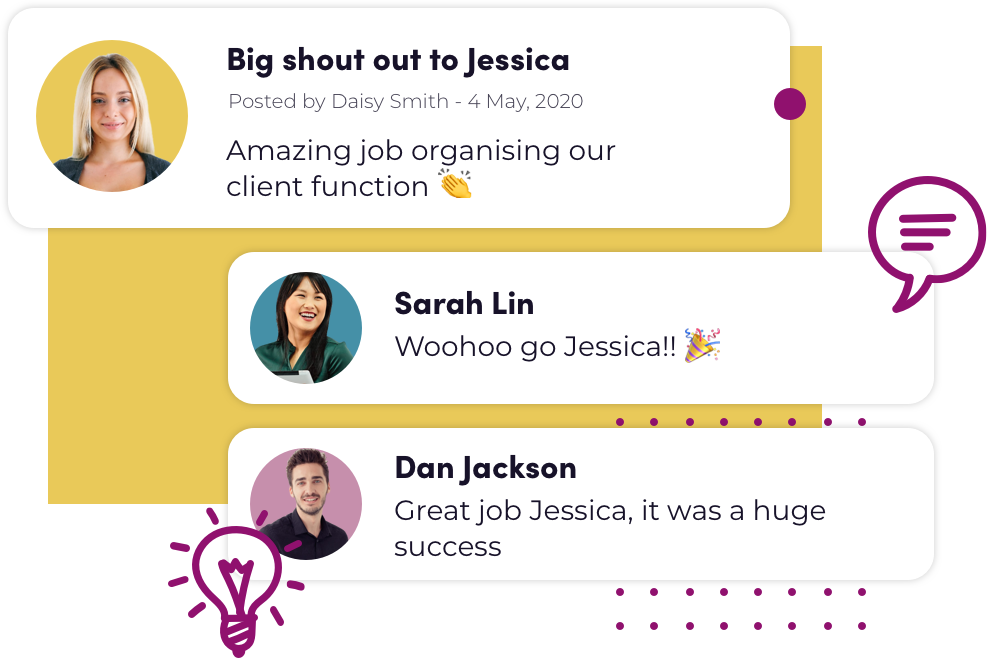 Engage your team, even when they are apart
Do more to create a high performance business. Leverage the latest in HR technology to keep your employees firing on all cylinders. Ignite, preserve and scale a performance culture that is bound to attract the right type of people and drive growth and engagement in the business.
Keep the whole team connected
Find a sense of belonging at Company HQ
Spark connections with the Employee Directory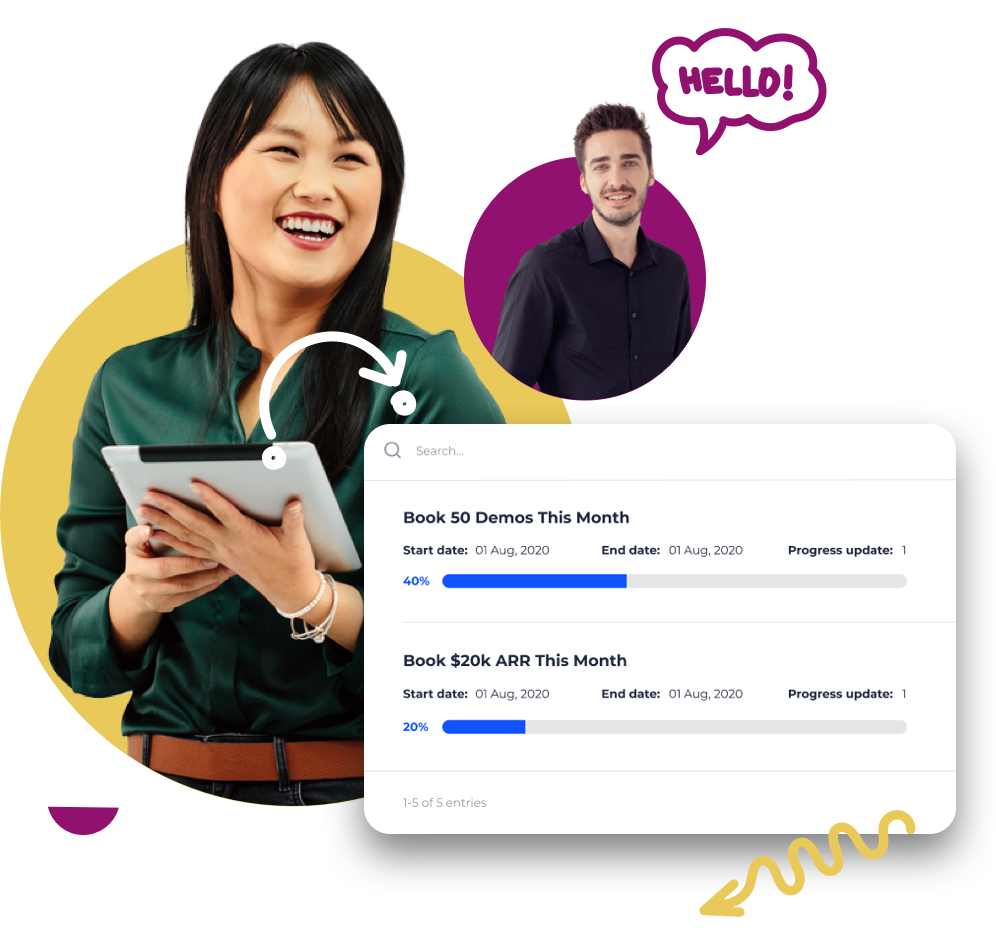 Build a high performing team
Worknice performance management software encourages action while limiting subjectivity and speculation. The result? Higher engagement, more accurate reflections of employee performance, and more chances to address problems now and in the future.
Gain real-time insight to your engagement
Run seamless reviews
Build a strong culture through feedback & praise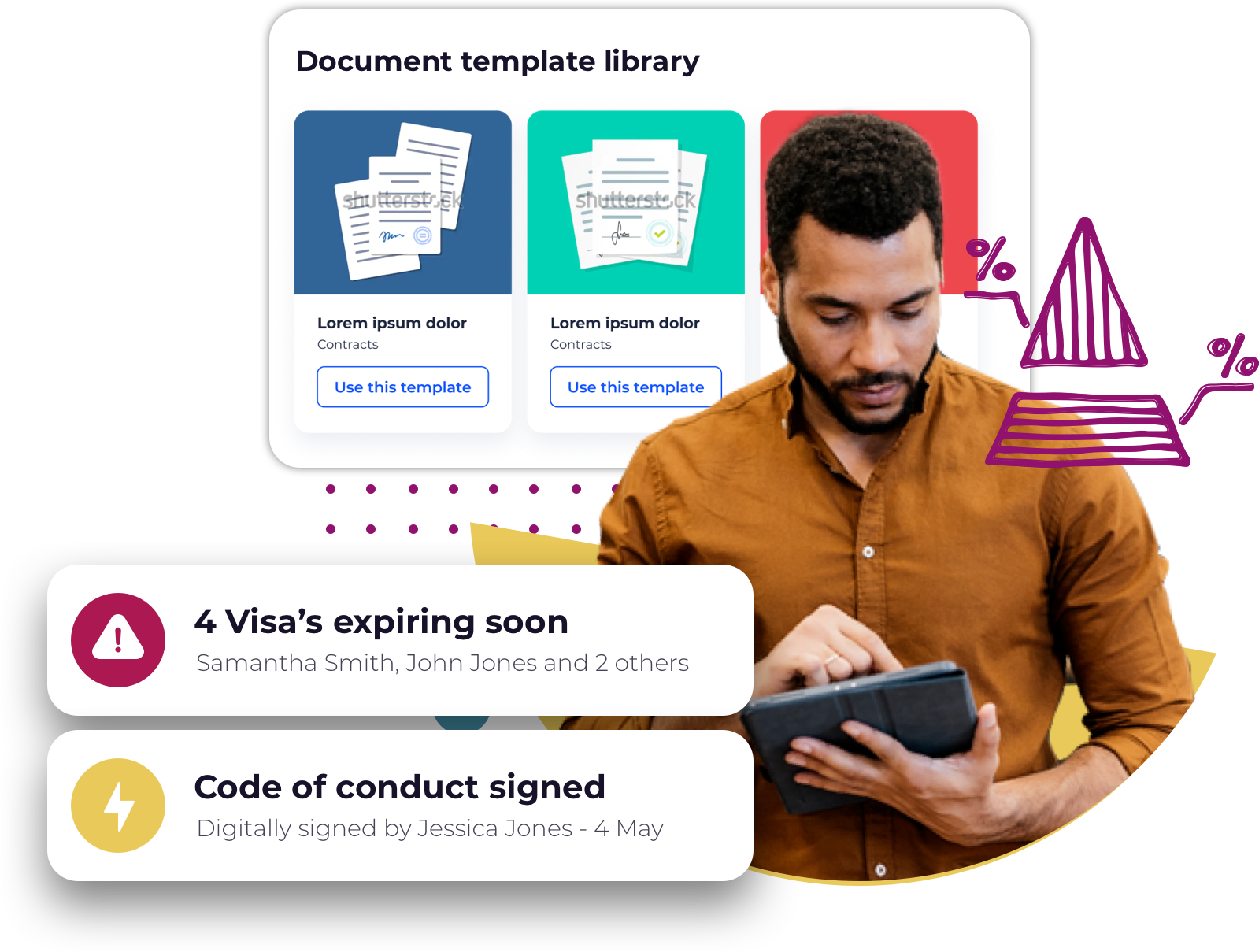 Keep on top of a changing compliance landscape
Reduce risk and ensure legal compliance with simple tools to manage policies, qualifications, approval processes and more. Gain access to hundreds of compliant employment contracts and policies templates.
Access to a curated HR template document library
Get documents acknowledged or digitally signed
Manage certificates, licences, visas, vaccinations.
More reasons to choose Worknice
Fast, Local Australian

Built for Australian's by Australian's.

Expert Advice

Combine expert advice with our modern technology.

Assisted Onboarding

A fast and pain free onboarding experience.

Trusted Security

Market leading security and data privacy by AWS.

100s of Integrations

Connect your people, data and systems through powerful integrations.

Mobile friendly

Built for mobile from the ground up. Works on any device, any where.
Let's Grow Together
Talk to us about your plans and discover how Worknice can help you build a great company.