Streamline HR and Ignite Your Culture
HR software that does more than streamline your people operations – activate a delightful employee experience from onboarding to offboarding.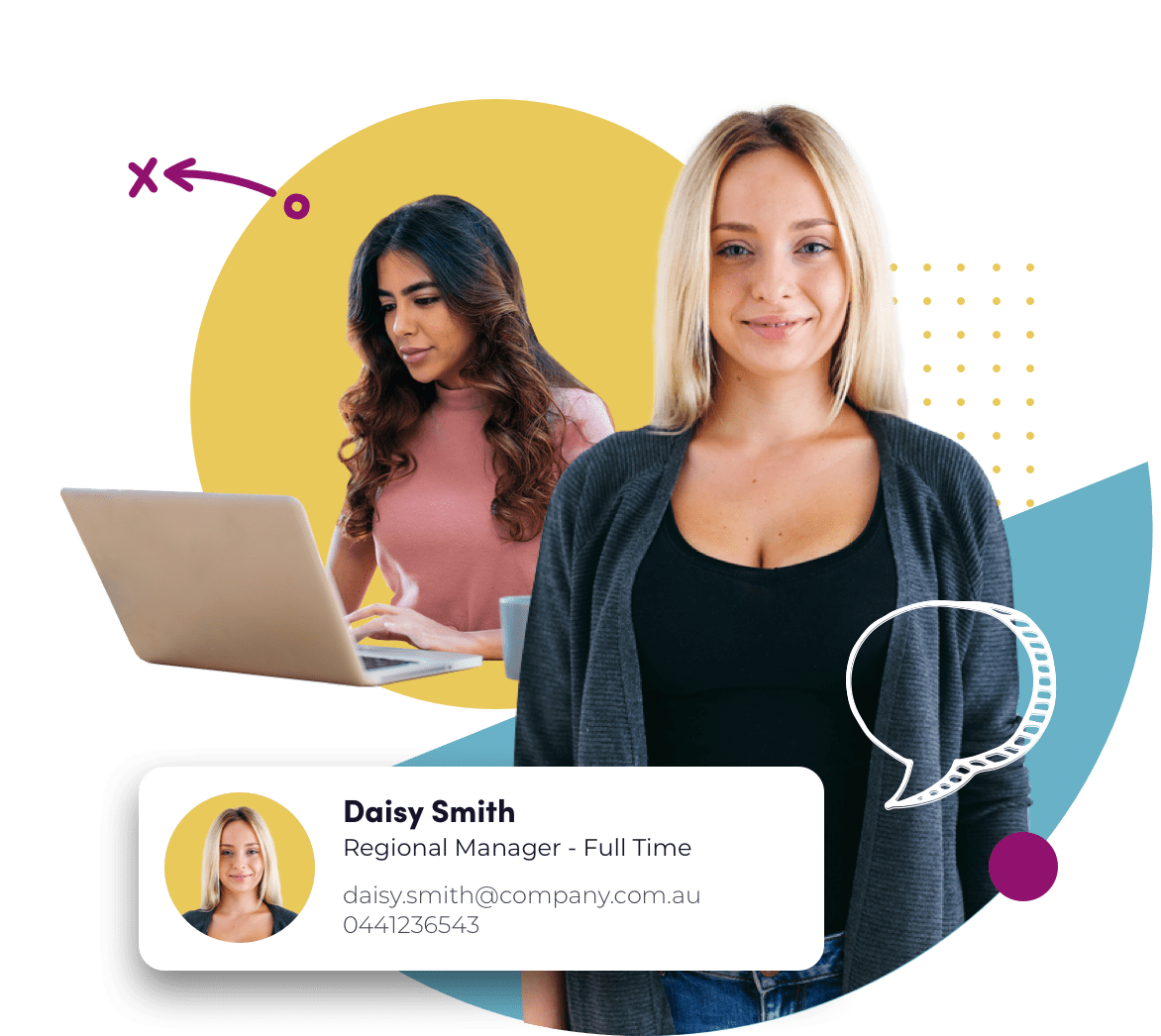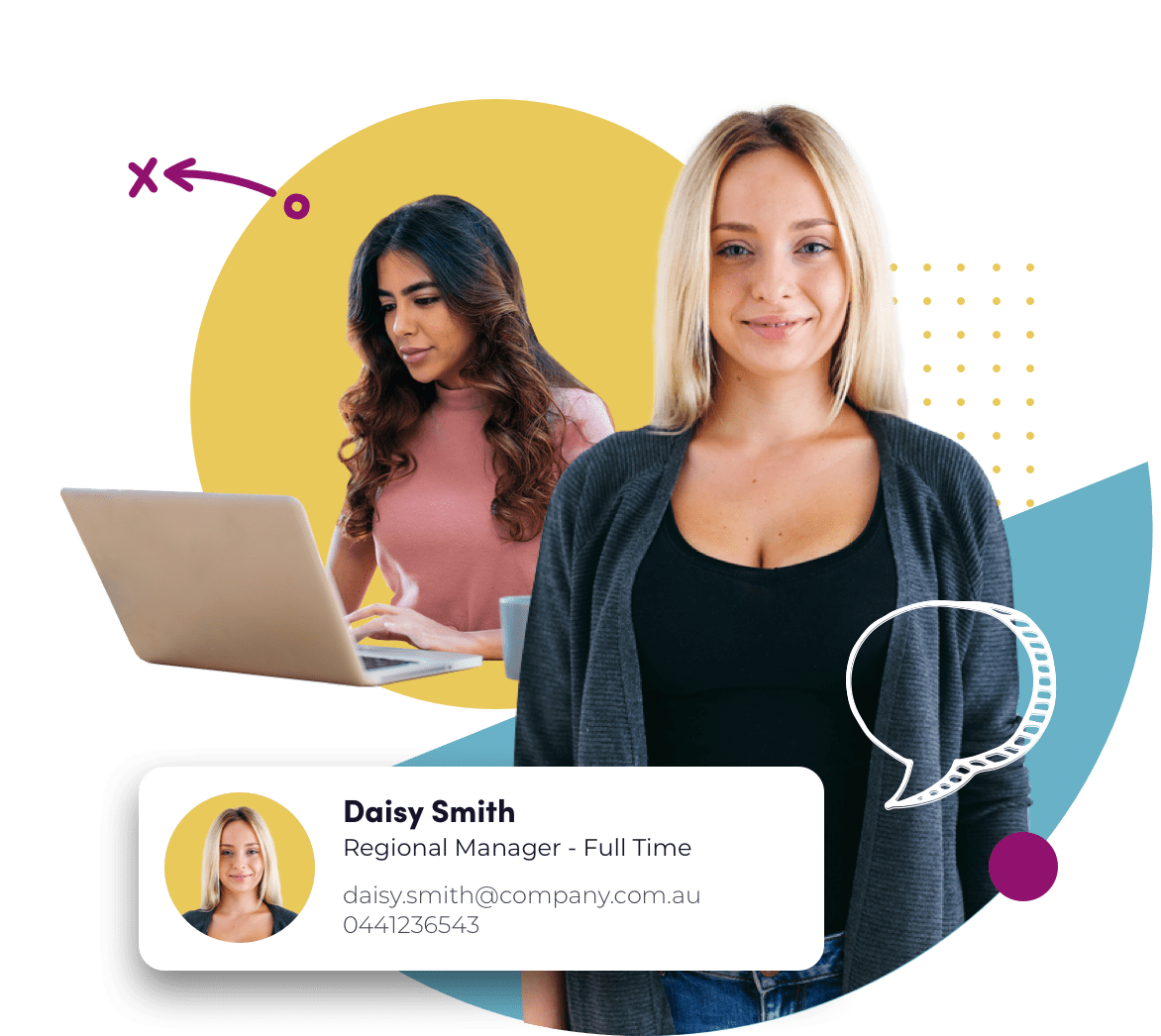 A people management platform that is both delightful and powerful
Delightful Experience
Modern & intuitive platform everyone can use
Automated Compliance
Install a scalable process to ensure compliance – always
Powerful Workflows
Rollout a consistent HR process
Unified Data
Structured core people data with endless potential
Incredible Insights
Spend time acting on data, not pulling it all together
Deep Integrations
Connect your favourite tools and unify your HR Stack
What our customers say
Iris Apello

"HR admin was becoming quite overwhelming and we wanted something that automated our processes as much as possible. We also didn't want to spend months getting things setup."

– Flow of Work

Louise Glover

"An impressive experience. I've worked for several employers over my career, and have not experienced such a seamless and exciting introduction to a business. While the culture is ingrained in the business, I can see that Worknice helps enable and deliver it."

– Experience Digital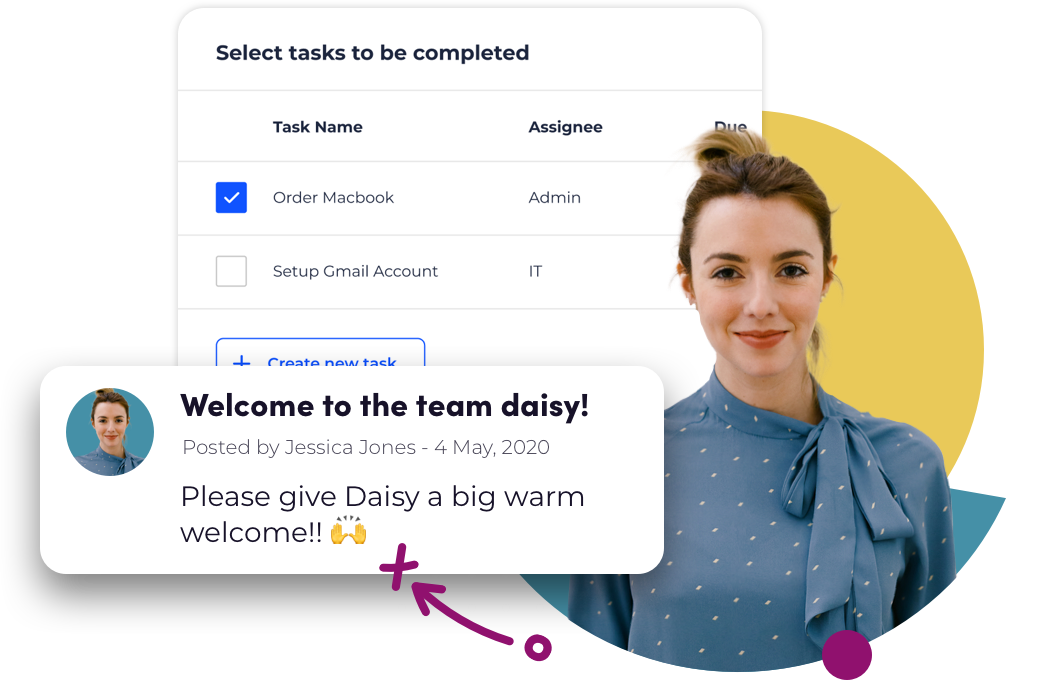 Streamline your HR operations
We set you free from the complicated and time consuming HR admin and process. Automate your HR operations in the one powerful platform.
Onboard employees and contractors in minutes
Unify your people data
Automate your HR processes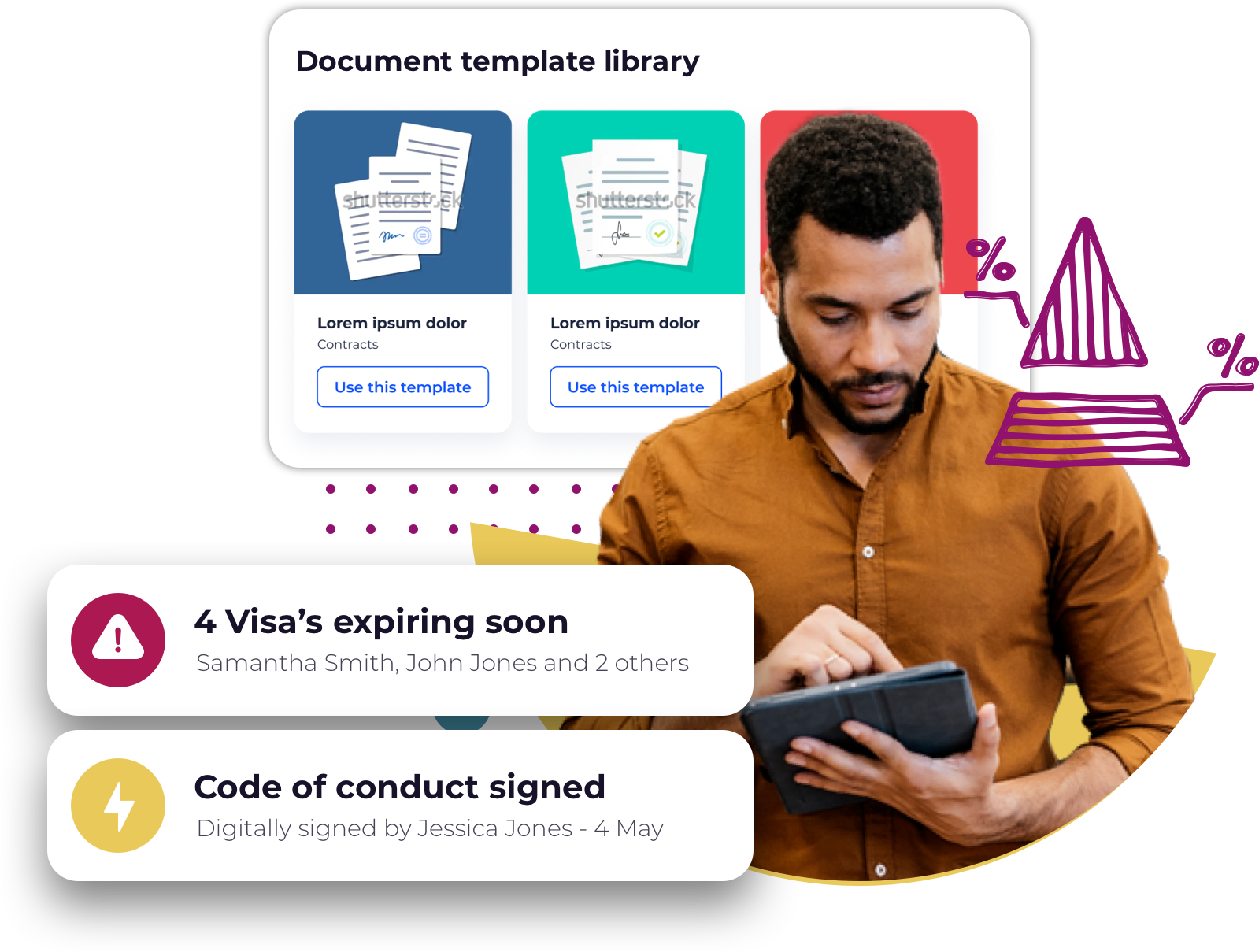 Keep on top of a changing compliance landscape
Reduce risk and ensure legal compliance with simple tools to manage policies, qualifications, approval processes and more. Gain access to hundreds of compliant employment contracts and policies templates.
Generate smart documents with dynamic fields
Digital signatures and acknowledgment tracking
Historical data audit trails
Manage important expiry dates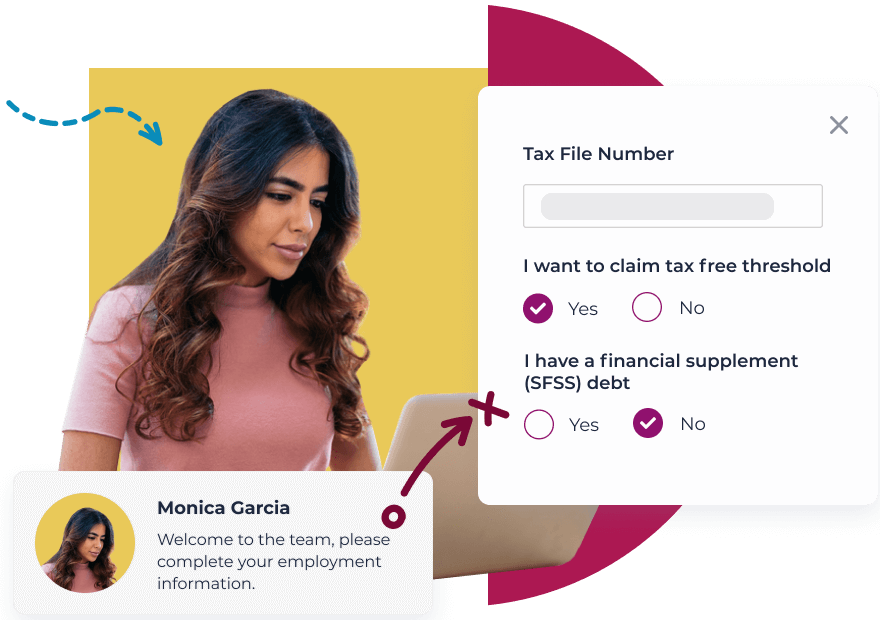 Create an incredible employee experience
Reduce productivity barriers with beautiful and simple to use software. Worknice is fast to learn, instantly intuitive and guides people through their assigned tasks and responsibilities.
Employee self service on a platform anyone can use
Seamless onboarding workflows that remove productivity barriers
Approachable software with one central inbox to drive all interactions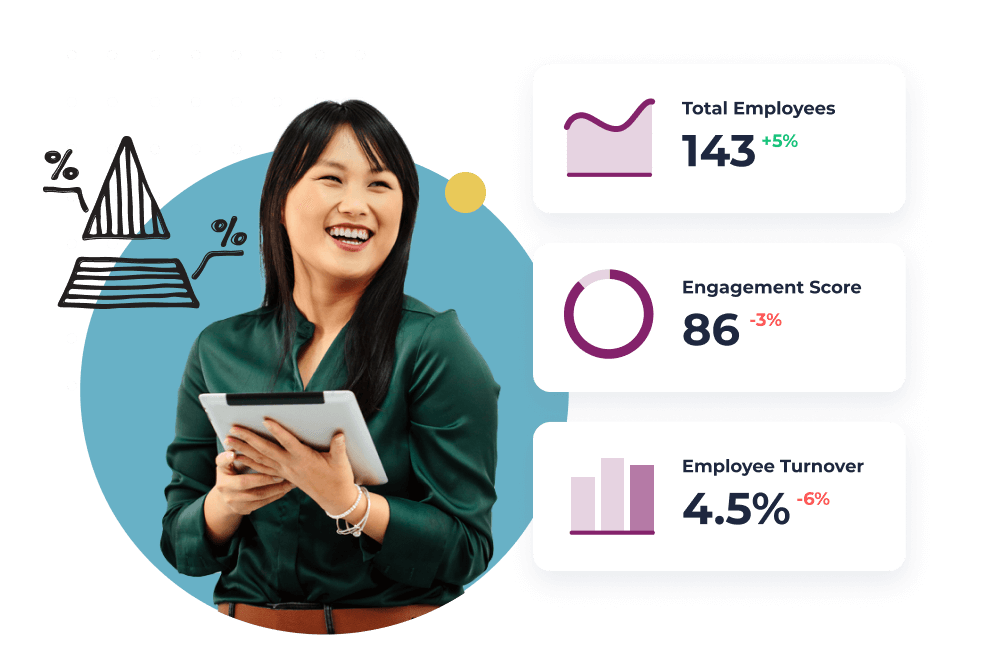 Turn employee records into actionable insights
HR reporting software that lets you spend valuable time acting on data, not pulling it all together. Worknice lets you easily visualise and understand the true make up of your workforce, so you can make better decisions.
Make data driven people decisions
Gain a deeper understanding of your workforce
Know where you stand on HR compliance & process.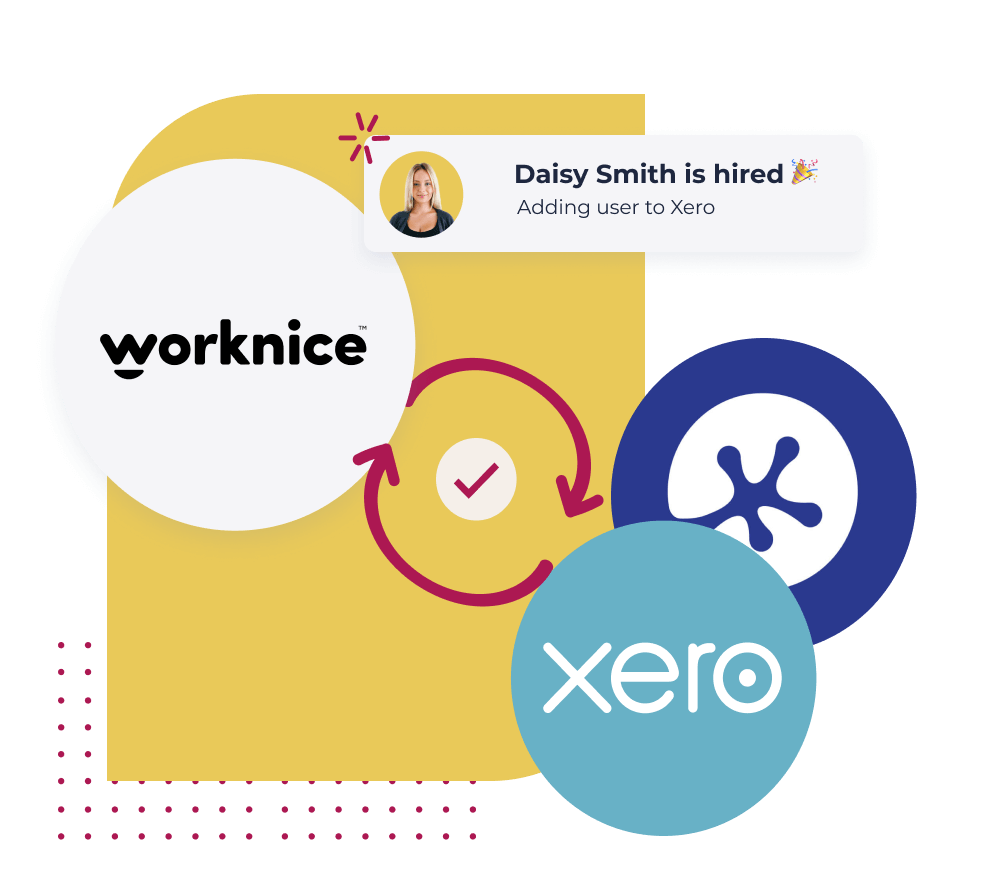 Connect your favourite tools
Employees expect the best nowadays when it comes to software. Don't settle for the 'walled garden' features of an 'all-in-one'; bring your favourite tools together and create your own best of breed HR stack.
Unify people data in Worknice
Sync your payroll seamlessly
Create a connected HR stack with all your favourite tools
More reasons to choose Worknice
Fast, Local Australian

Built for Australian's by Australian's.

Powerful Platform

Our smart platform drives simple but sophisticated features.

Assisted Onboarding

A fast and pain free onboarding experience.

Trusted Security

Market leading security and data privacy by AWS.

Integrations

Connect your people, data and systems through powerful integrations.

Mobile friendly

Built for mobile from the ground up. Works on any device, any where.
Let's Grow Together
Explore how Worknice can help you overcome HR challenges and achieve your goals.