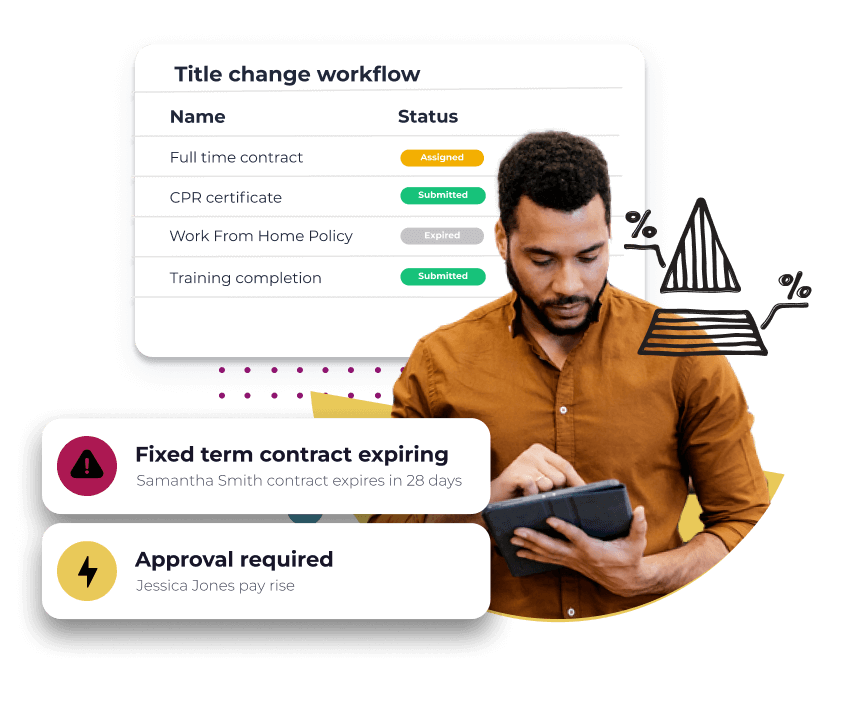 Compensation management
Seamlessly manage compensation and title changes
Streamline a complex process with our modern, flexible and intuitive compensation management software!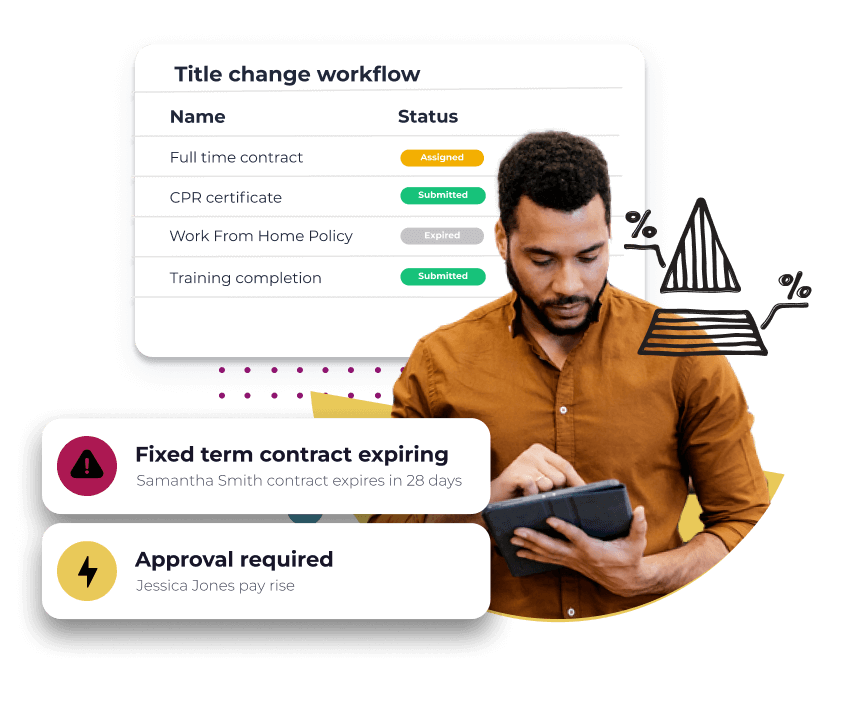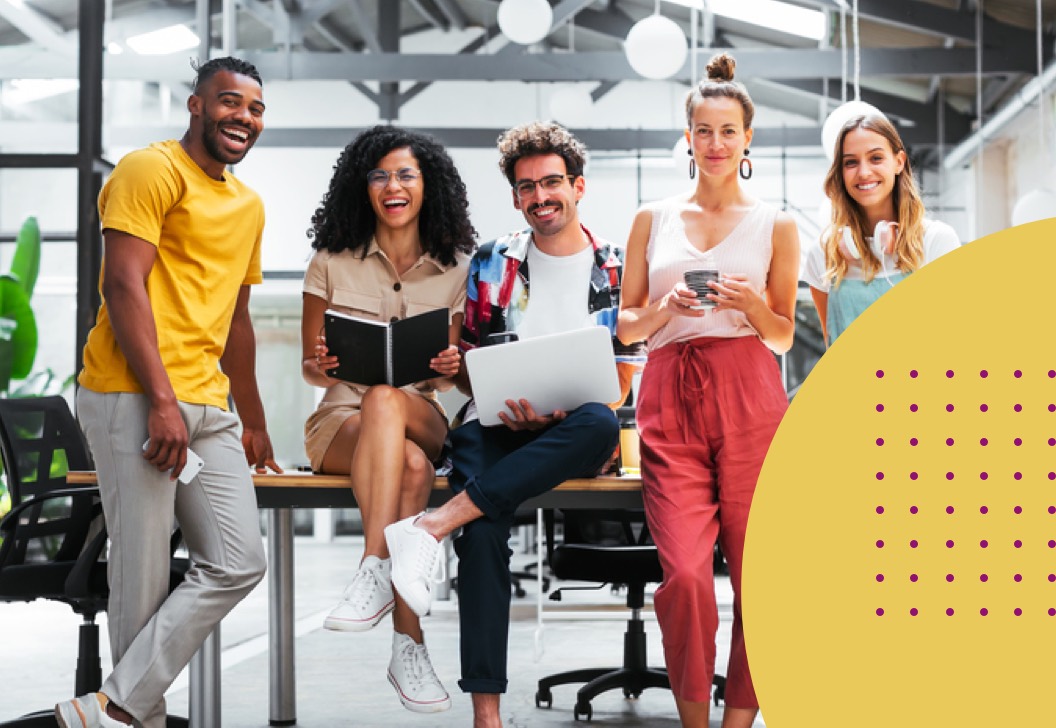 Thanks to the single, secure compensation management solution, tracking and processing title changes, pay reviews, promotions and personal details has never been easier. Our HR software collects and organises all employment and performance history, and then helps you use it to implement a streamlined HR strategy. You have full control over all of your key data in one place, accessible from anywhere. Worknice moves your compensation management workflows away from scattered spreadsheets and paper files forever, putting organised, centralised data at your fingertips whenever you need it.
Why you will love our compensation management solution
Why you will love our compensation management solution
Streamline multistep processes
Leverage Worknice to create effortless and consistent job, pay, title or information change workflows that shed manual provisioning of tasks and automate back office admin.
Keep the whole team in sync
Keep your whole team feeling connected and on the same page. Never miss an approval step, an important task or leave a stakeholder out from required communication!
Handle compliance with ease
Reduce risk and ensure legal compliance with simple tools to manage policies, qualifications and more. As jobs evolve, so do compliance requirements, and Worknice helps you ensure nothing falls through the cracks.
Streamline multistep processes
Workflows and approvals make sure that each stage of your process is completed at the right time by the right people.
No more chasing followups, simply set up automatic alerts and email reminders for key dates and activities.
Make employee data management a breeze by storing anything and everything on employee profiles. The employee database also time-stamps records and allows you to send employee reminders. Sensitive info like salary is shared only to the right people and kept secure.
See an employee's full history in one place, including role changes, salary updates and more. Worknice automatically tracks changes over time to give you the full picture of each employee's lifecycle.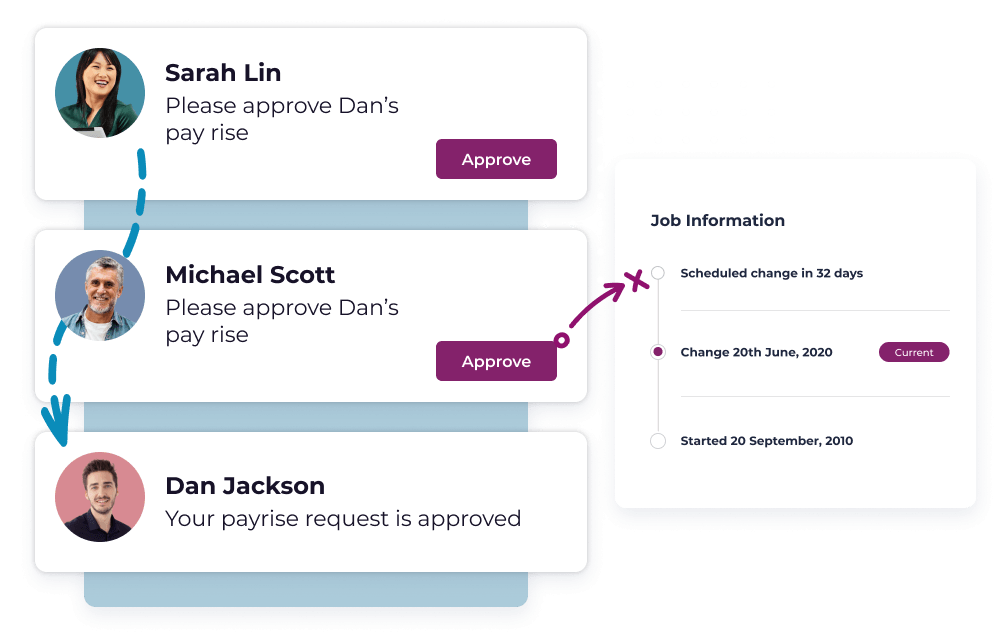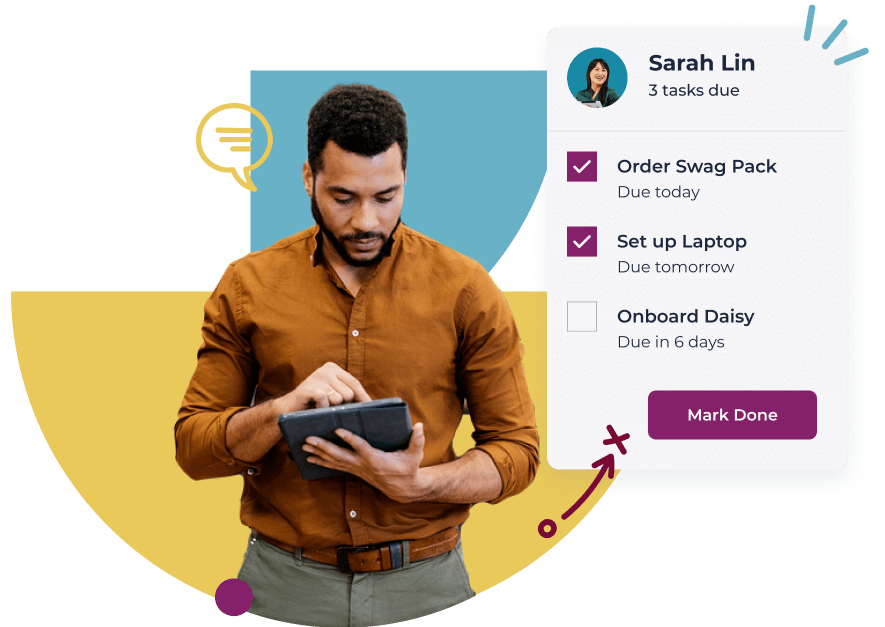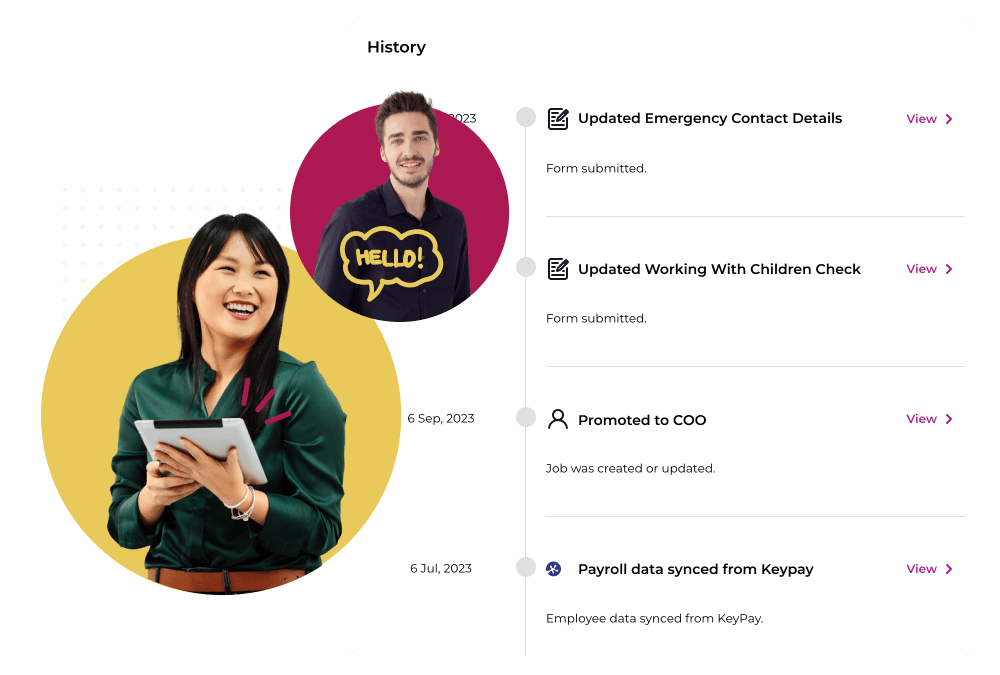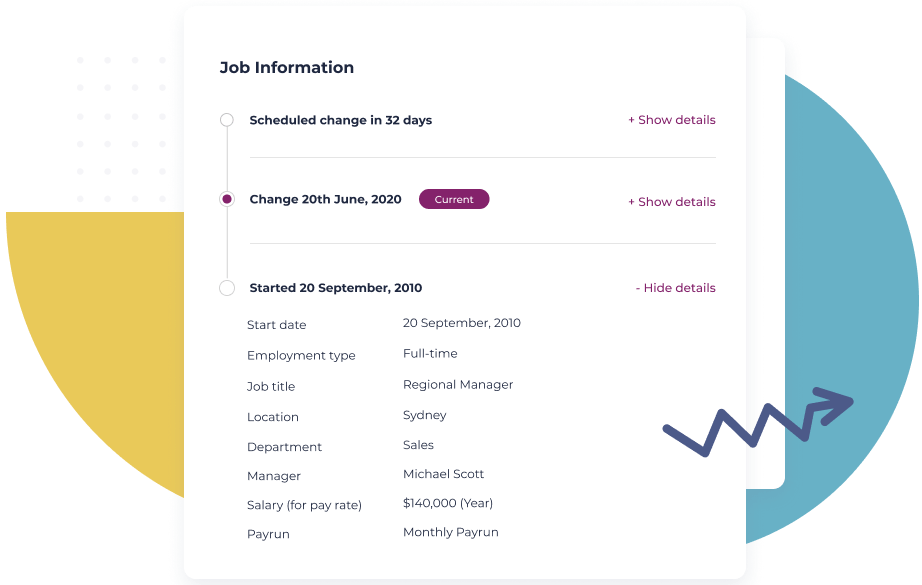 Keep the whole team in sync
Reduce admin by allowing employees and managers to execute approvals, update their details, sign paperwork, or upload certificates and more from any device – right from their HR portal.
Understanding who everyone is and what they do inside a business can be hard. Our dynamic org chart auto-creates on the fly to provide a complete picture of the relationships between people, teams, and departments.
Worknice's centralised task management inbox, puts all your HR tasks in one place. Simply check your inbox and know that you have everything covered.
Give employees context to work better together. Our employee directory makes it easier than ever for them to learn about, find, and connect with each other.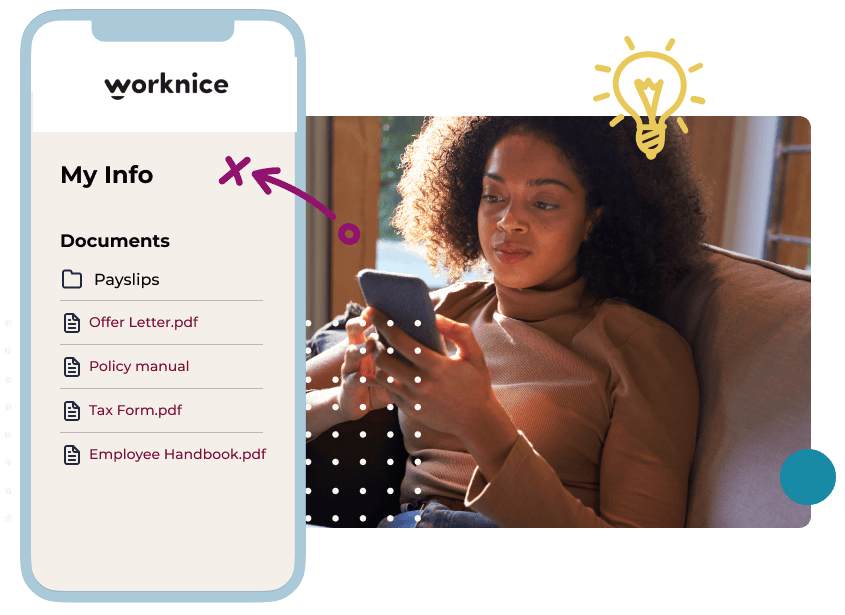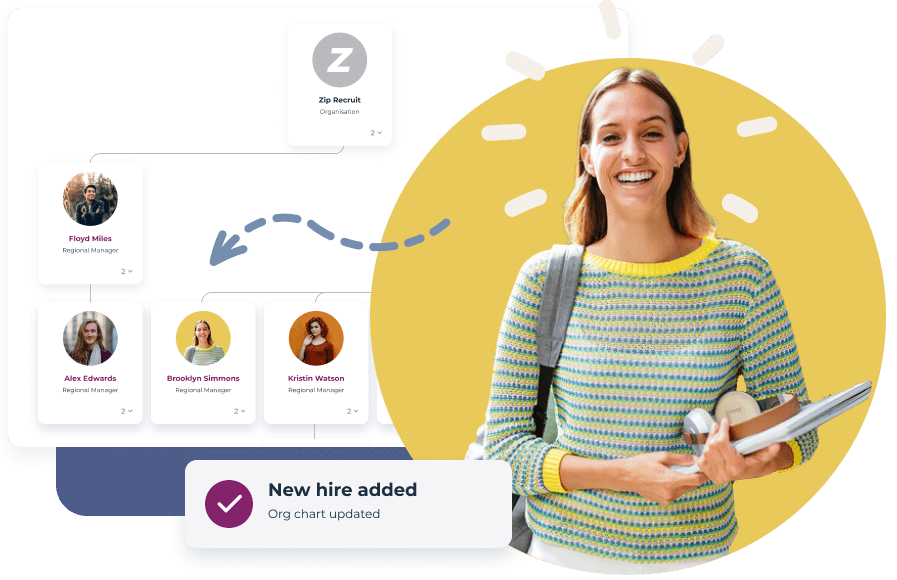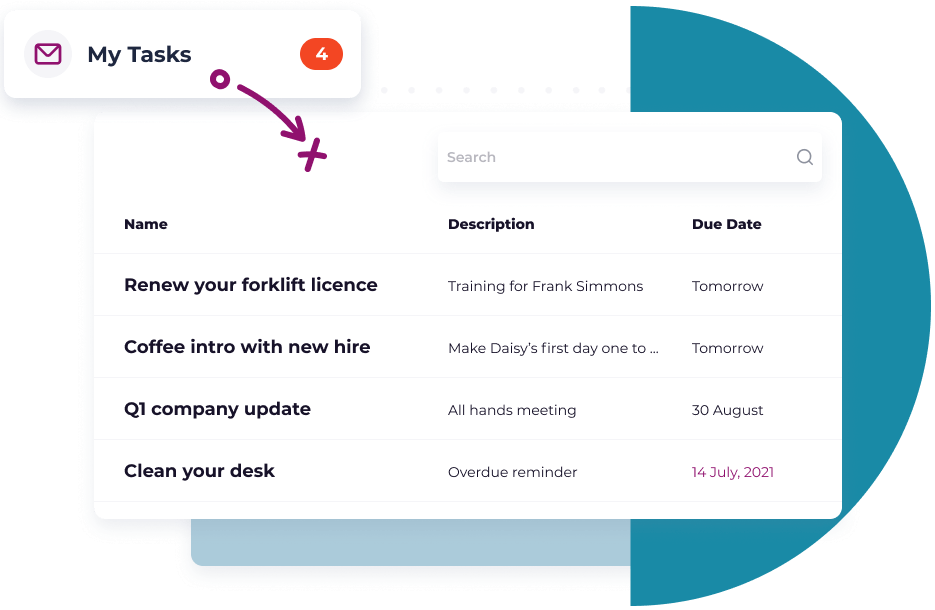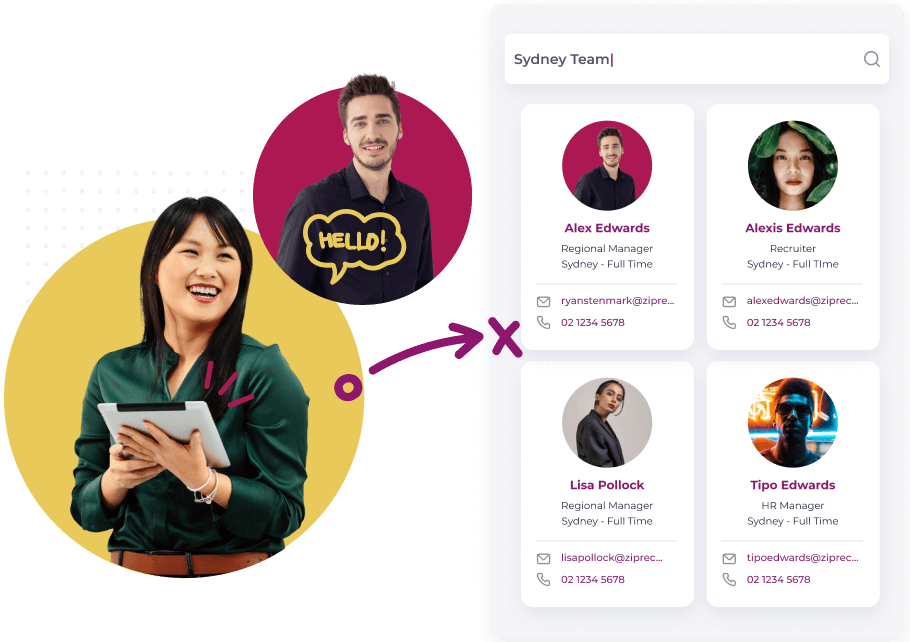 Handle compliance with ease
Ensure employees review and accept important paperwork automatically and seamlessly with digital signatures.
Automatically get notified when employee visas or qualifications are about to expire, or run a report to see the expiration date of all certifications across all employees.
Instantly access a full audit log detailing every employee event, from salary changes to performance reviews, over the lifetime of the employee.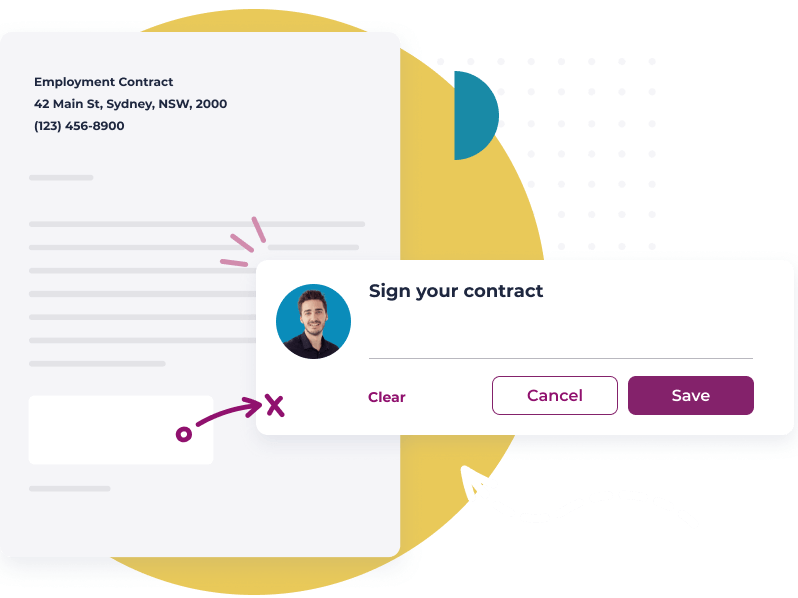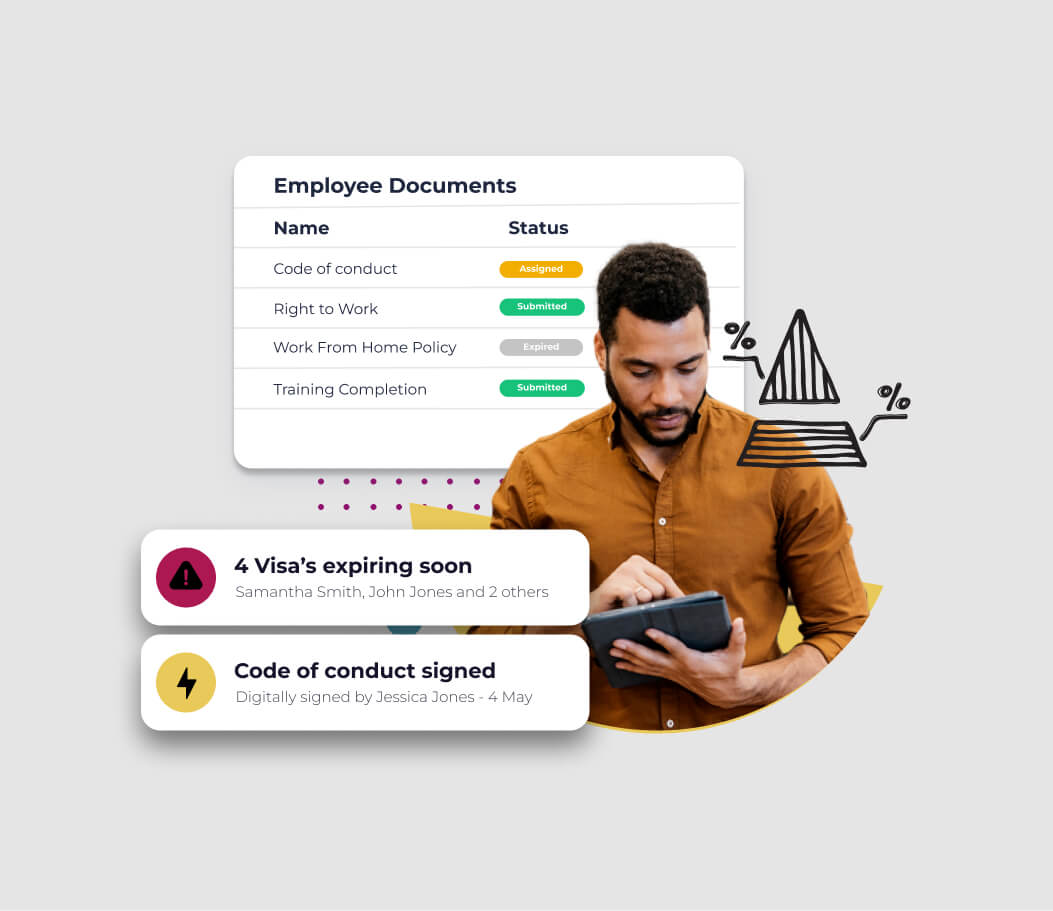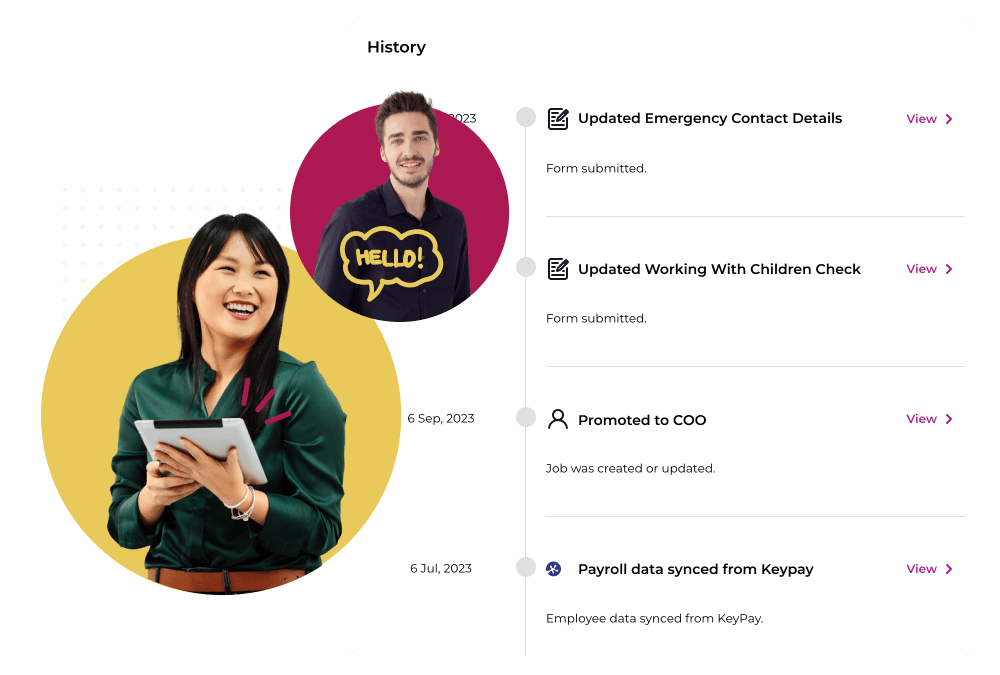 Employee database software everyone will love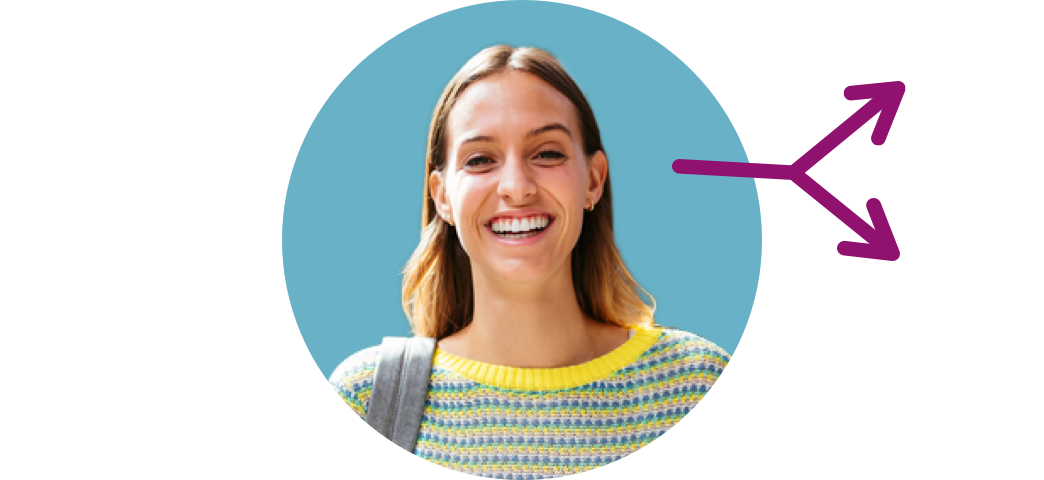 Holly – Company Employee
User-centric HR portal
Knock your employees socks off with a delightful HR portal. Employees can access everything they need and nothing they don't on a simple online portal that works on any device.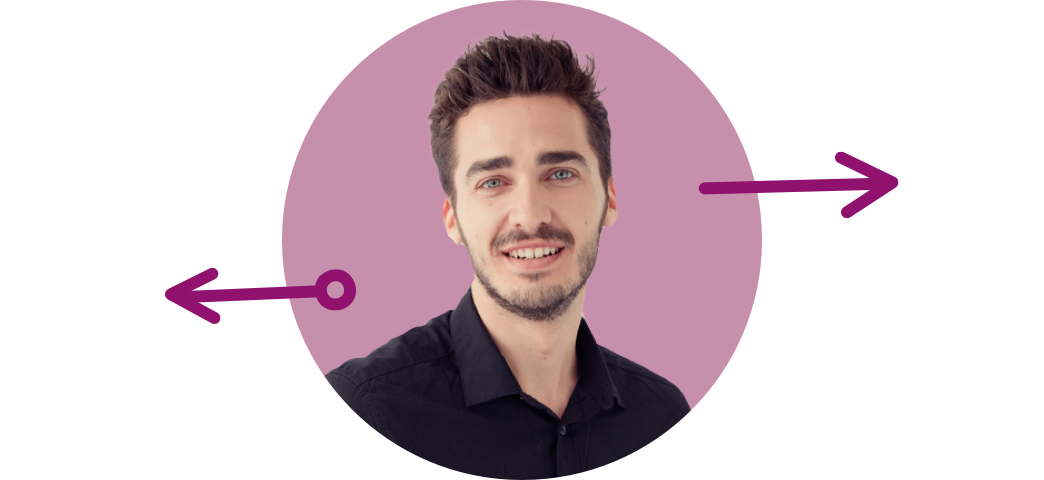 Dan – Sales Manager
Empower managers to help their team
Your divisional managers are key to supporting the HR team and driving success. Empower managers and ensure action with subtle and timely virtual nudges.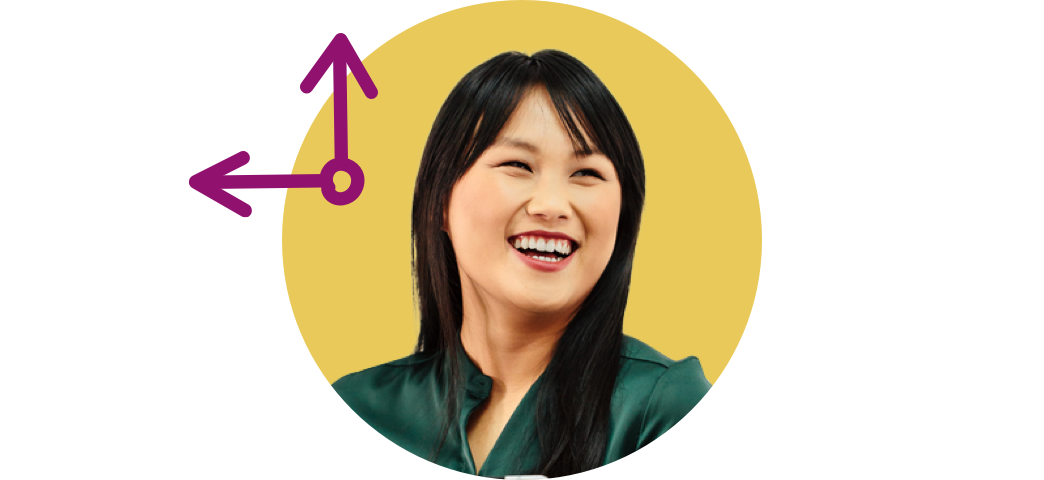 Sarah – HR Team Manager
Free yourself from admin
Achieve great things by focusing on the high level HR tasks. Our HR software collects and organises all the information you gather throughout the employee life cycle, then helps you use it to achieve great things.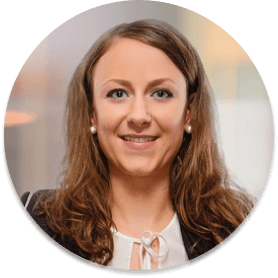 "HR admin was becoming quite overwhelming and we wanted something that automated our processes as much as possible. We also didn't want to spend months getting things setup."
Iris Apello – Co-founder
Flow of Work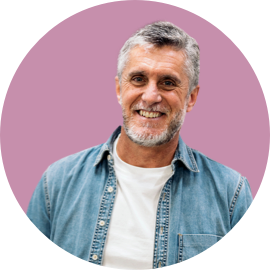 "Worknice is by far the best solution on the market. I found the integrated compliant contract library the most impressive, gave us exactly what we needed to get on top of our compliance."
Michael Knee – Director
Silk Hospitality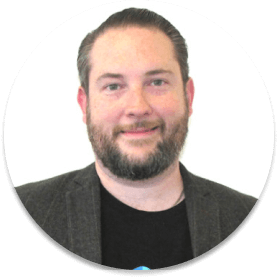 "More time to focus on my people! Worknice helps cut down on the number of requests and questions flowing to HR and instead gives control back to my people."
Matthew Browne – Managing Partner
Black Nova Group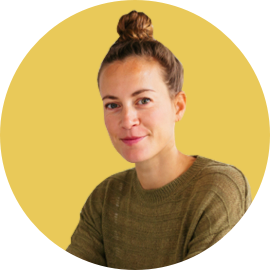 "The onboarding tool is our favourite, it plugs straight into Xero and new hires are all fully set up in payroll right away. Worknice has streamlined many of our other HR processes (onboarding, leave approvals, pay increases etc.) & has saved us countless hours."
Helena Turpin – Co-founder
Flow of Work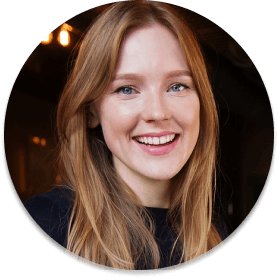 "Impressive! I've worked with many HRIS platforms over the years and have never found something that enables me to automate my every day work. Even better, my employees find Worknice intuitive and easy to use."
Louise Glover – P&C Manager
Experience Digital
Save Time & Automate
Ensure Compliance
Streamline HR
Integrations
Culture & Engagement
What people are saying about us
More Features
Fast, Local Australian

Built for Australian's by Australian's.

Expert Advice

Combine expert advice with our modern technology.

Assisted Onboarding

A fast and pain free onboarding experience.

Trusted Security

Market leading security and data privacy by AWS.

100s of Integrations

Connect your people, data and systems through powerful integrations.

Mobile friendly

Built for mobile from the ground up. Works on any device, any where.
Discover Worknice Today
Talk to us about your plans and discover how Worknice can help you build a great workplace.
If you have the questions, then we have the answers!
Like our employee records solution, Worknice's free resource's are created to set HR leaders free to do great work. Discover our free HR resources now.
SaaS vs On premise employee database software
If you're looking to let your your inner nerd go wild and learn everything there is to know about modern day software options, then bam – you are in the right place! This blog will immerse that inner nerd into […]
Read more