Time for a demo!
Get an informative and tailored demo with no obligations – we just love showing it off!
No obligations here! You'll be talking to an advisor who can listen to your needs, answer your questions and provide complete clarity about how Worknice will benefit you and your business.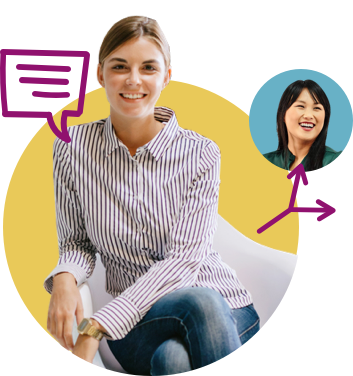 The form above is required in order to best service your request. PROMISE: We promise to respond to your request quickly and with respect. PRIVACY: Your details will never be sold, rented, or otherwise released to a third party.