What's included is the bundle?
Included in the bundle are over 60 free and curated human resources templates ready to use in your business. Included in the bundle is;
Template HR checklists
Template HR processes
11 Template employee contacts
10 Template company policies
Over 10 template letters and deeds
Over 60 templates!
>> Click here for the full list <<
Need more than a template?
Templates a good, but they don't harness the power of modern HR technology like Worknice. Worknice eliminates the stress of compliance by reducing manual admin and streamlining process.
Ditch the paper and pdf forms
These document, plus 100's more, are available and ready as smart docs for you to edit and deploy digitally to new hires and existing employees. Track signature acceptance, automatically follow up non-compliance and more!
| | | |
| --- | --- | --- |
| | Template | Worknice |
| Compliant templates | | |
| Viewing permissions | – | |
| Digital signature | – | |
| Acknowledgements | – | |
| Dynamic fields | – | |
| Employee self service | – | |
| Approval workflows | – | |
| Secure storage | – | |
| And more | – | |
Why is it worth downloading these free human resources templates?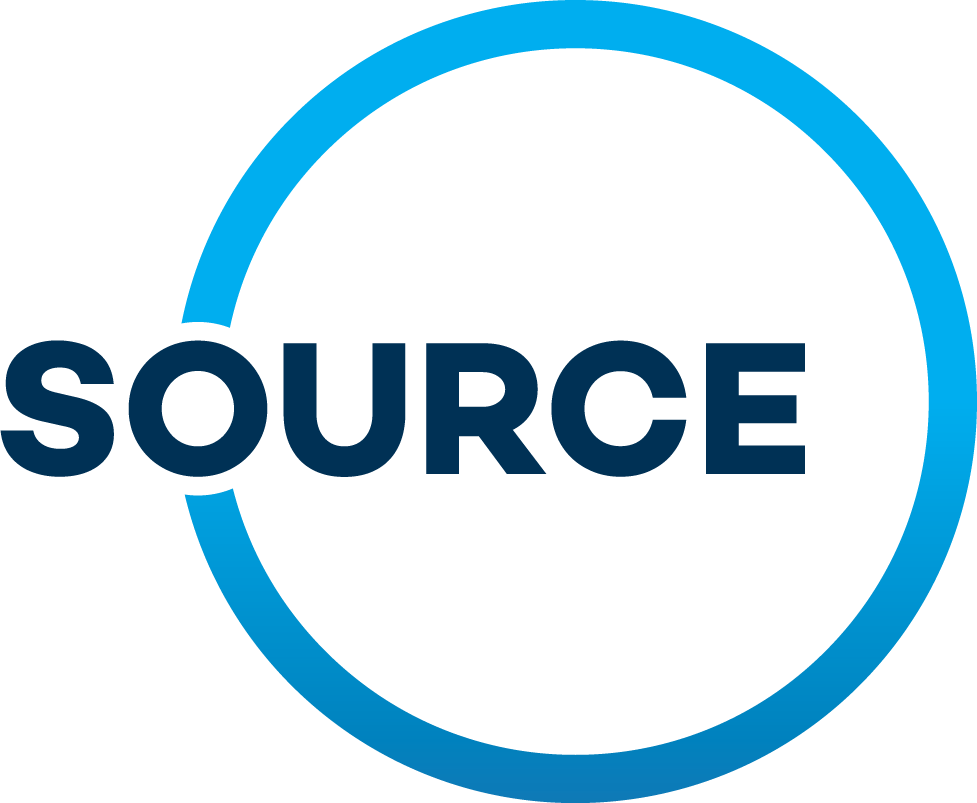 Worknice content partner Source HR have helped create a comprehensive library of sample templates, policies and contracts.
Source HR is made up of HR consultants, lawyers, experts and professionals. As a result, they pride themselves on offering quality resources that are freely accessible to the public.
These particular templates are a reproduction of a digital version that is available as part of the Worknice HRIS solution which includes optional support from Source HR experts and Lawyers.
Why are we giving it away for free?
Worknice is a software platform that helps you focus your time and energy on people, rather than process. This downloadable template is a pdf or editable document. So while the content is great, it does not come to life with technology features like automations, workflows, auto-updates, electronic sign-offs, integration and more.
Ditch the PDFs! Manage your documentation in Worknice
Sure you can download these templates, but wouldn't you prefer to set them up once, do it right, and layer on process so you don't have to worry about it again? Get Worknice!
Streamline process
E-signature – Send contracts, offers, and documentation for review and sign off.
Automate the day one set up – trigger actions upon contract sign-off
Smart docs – add in dynamic fields so there is no manual data input for information like [first name] or [position]
Ignite culture in hybrid workplaces
100% convenience – Mobile-first, amazing UI, and everything new hires need in the one spot.
Ensure compliance with our smart form library
Smart, compliant contracts out of the box – choose from a pre-populated library or create something new.
Automated tasks – ensure compliance activities get done.
Stay in the loop
Don't miss out! Join our large community of HR professionals and business owners. By keeping in the loop, we will send you every new downloadable template and editorial the moment we create them.
Full list of inclusions
Note – we are working on it! All the contracts and policies are available. As more of the other templates come available, we will send them on to you.
Employment contracts – large employers and senior employees
Employment contract for large employers or senior employees (full-time/part-time)
Employment contract for large employers or senior employees (fixed term)
Employment contract for large employers or senior employees (casual)
Employment contracts – small and medium size businesses
Employment contract for small and medium size businesses (full-time/part-time)
Employment contract for small and medium size businesses (fixed term)
Employment contract for small and medium size businesses (casual)
1-page employment contracts
1-page employment contract (full-time/part-time/fixed term)
1-page employment contract (casual)
Independent contractor agreements
Independent contractor agreement (sole trader)
Independent contractor agreement (Pty Ltd company)
1-page independent contractor agreement
Workplace policies
Bullying, discrimination and harassment policy
Code of conduct policy
Drug, alcohol and smoking policy
Flexible work arrangements policy
IT use policy
Leave policy
Social media policy
Vehicle use policy
Work health and safety policy
Working from home policy
Workplace surveillance notice and computer surveillance policy
Onboarding
Onboarding and development map
Employee induction process
New employee details form
Fair Work information statement
Superannuation standard choice form
Tax file number declaration form
Notification of casual conversion provisions
New starter action plan
Probation and performance review
3-month probationary review form
5-month probationary review form
Letter informing employee of unsuccessful completion of probationary period
Letter informing employee of successful completion of probationary period
Annual performance review form
Annual performance review – manager guidelines
Performance management
Letter inviting employee to performance management meeting
Performance improvement plan
First warning letter about performance
Second warning letter about performance
Final warning letter about performance
Termination letter for performance reasons
Managing misconduct
Letter inviting employee to meeting about misconduct
Outcome letter after meeting about misconduct
Termination for misconduct (not serious misconduct)
Termination letter for serious misconduct
Redundancy
Invitation to consultation meeting about redundancy
Termination letter for redundancy
Offboarding
Employee exit process
Letter to leaving employee about their ongoing obligations
Deeds and agreements
Agreement to cash out annual leave
Agreement to take annual leave in advance
Individual flexibility agreement
Confidentiality deed
Agreement to repay training costs
Repayment agreement (by deduction)
Repayment agreement (no deductions)
Deed of termination
Deed of release (short form)
Deed of release (long form)
Deed of settlement of legal proceedings