Time for a trial!
Get unlimited use of Worknice free for 2 weeks. No credit card required.
No obligations here! We will be in touch to talk about your needs, point you in the right direction and then throw you the keys to Worknice! We promise it will be an informative and tailored experience for you and your colleagues.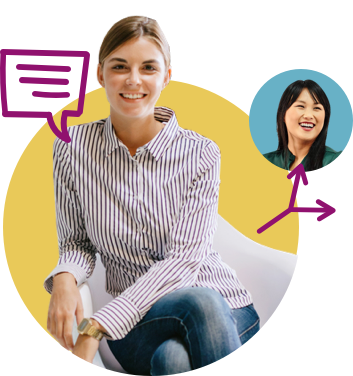 The form above is required in order to best service your request. PROMISE: We promise to respond to your request quickly and with respect. PRIVACY: Your details will never be sold, rented, or otherwise released to a third party.